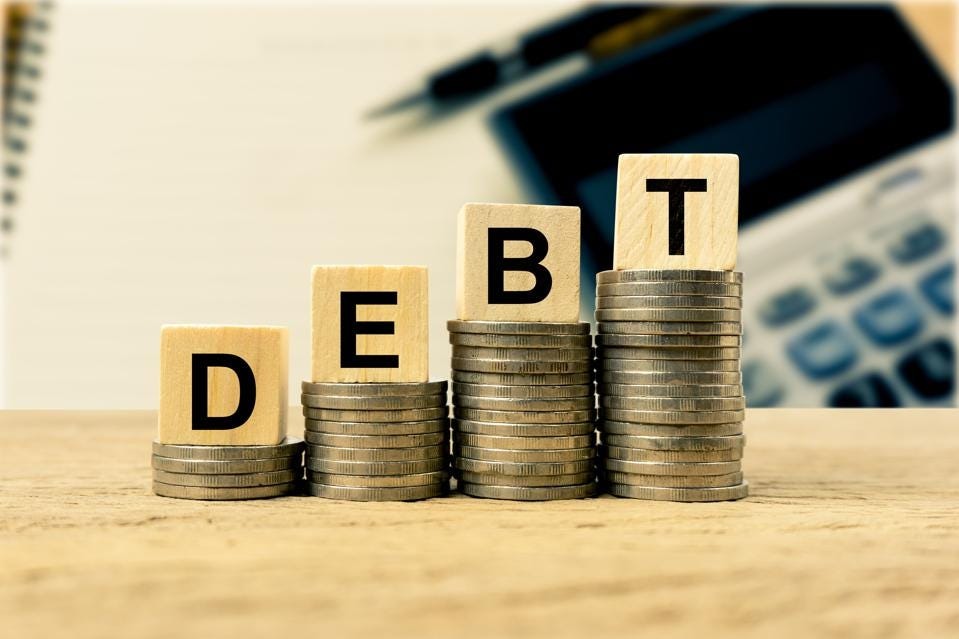 According to The Debt Management Office, Ogun, Lagos, and Delta are the three States with the highest domestic debt figures in Nigeria as of 30th June 2022.
The Debt Management Office (DMO), stated that many States have borrowed more between the first and second quarters of the year 2022. In March, the 36 States including Federal Capital Territory had a domestic debt of N4,842,838,992,386.22. However, this has risen to N5,281,277,033,703.91 as at the end of June.
Ogun state is owing a total of N241,782,021,304.96. Ogun's debt figure has marginally reduced from the N241,979,216,147.55 it was in March.
Lagos State has borrowed a total of N797,305,312,602.53. This shows that the debt profile of Lagos has increased from the N780,476,880,563.06 it was on March 31, 2022.
Delta State, within three months as borrowed N163,478,454,259.54 in March this year, Governor Ifeanyi Okowa's administration has increased the domestic debt of Delta to N378,878,236,830.76. This represents over 100 percent increase from March to June.
Jigawa is the State with the lowest debt profile having borrowed a sum of N45,135,377,621.30. However, the debt profile of Jigawa also rose with over N3Billion between March and June 2022. As of March, Jigawa's domestic debt was N41,629,971,249.71.