EKITI STATE HOUSE OF ASSEMBLY SPEAKER CONFIRMED DEAD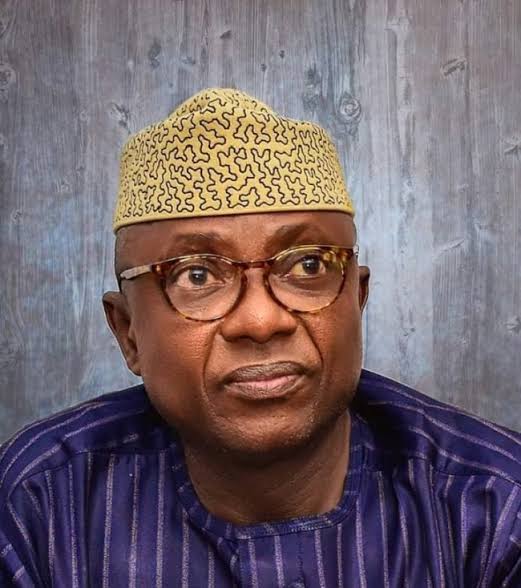 Mr Funminiyi Afuye, the Ekiti State house of Assembly speaker has been reported dead in an undisclosed Hospital following a brief illness on Wednesday.
The lawmaker who passed away at the age of 66, until his death represented the Ikere Constituency 1 at the assembly.
A member of the House, who confirmed his death on the telephone, said he was rushed to the hospital, on Wednesday, after developing an illness.
The lawmaker, who said that the Speaker's death was shocking, said that he rushed to the hospital upon getting the news, but met people weeping and had to turn back.
Afuye was at the Thanksgiving Service of the new governor, Biodun Oyebanji, on Tuesday and later chaired the plenary session of the Assembly in the afternoon.
He said, "This is shocking. Rt Hon Funminiyi Afuye was at the House of Assembly on Tuesday, October 18, 2022, so his death is devastating to us. It is a rude shock.