IF I MAKE A CHRISTIAN ALBUM TODAY, YOU'LL PLAY IT IN A CLUB – WIZKID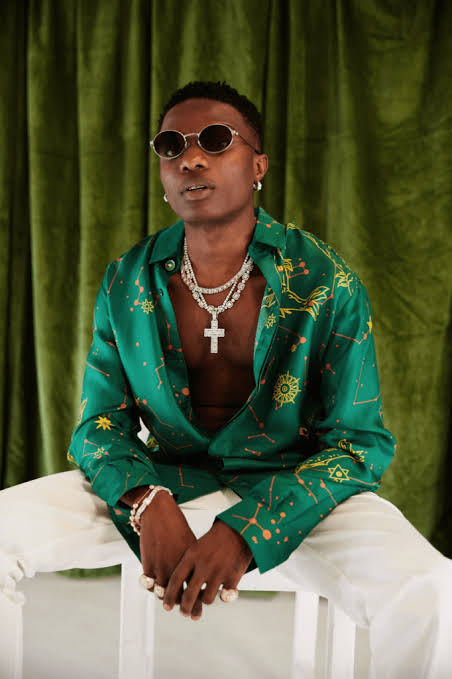 Globally recognized Afrobeat singer, Wizkid Balogun speaks on the reason for sticking to his known music genre and not gospel, should he ever examine that as a new interest.
The Grammy award winning singer made this known during an interview on an international radio station on Thursday night.
While speaking with the interviewer, the singer answered several questions, including the one where he was asked to pick his liking between Tems and Burna Boy.
Towards the end of his interview, the 32-year-old shared that every album he makes will be "vibes on vibes". He stated that if he does make a "Christian album today, you are going to lay it in the club".