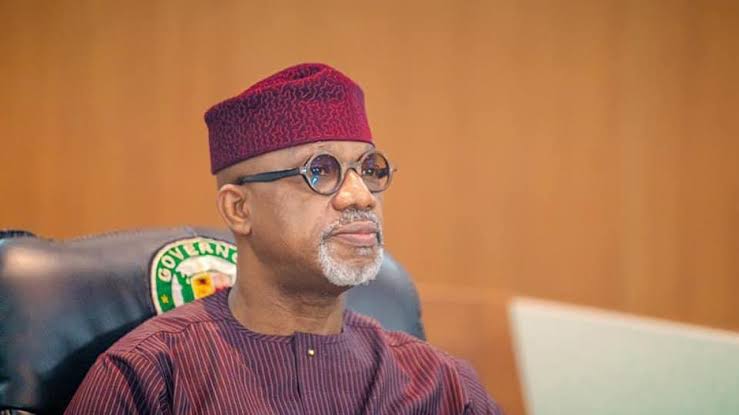 prince Dapo Abiodun, the Ogun State Governor, in his office at Oke-Mosan, Abeokuta, while receiving the Olowu-in-council lead by the new Olowu of Owu Kingdom, Oba Saka Matemilola has said that his administration would continue to respect traditional institutions in the state towards preserving the rich culture and tradition of the state.
The Council had visited the governor to show appreciation for ensuring that the stool of Olowu did not remain vacant for too long.
Abiodun, who noted that traditional institutions remained the closest to the people, said: "We will continue to give the required respect and honour to our traditional institutions. They are the custodians of our traditions and culture. "We, as a government, will continue to ensure that we support the revered institutions so that our monarchs can help us in preserving our culture."
He said his administration would continue to support security agencies in strengthening security architecture across the state.
Earlier in his remarks, the Olowu of Owu, Oba Saka Matemilola, while acknowledging the sincerity of purpose and the efficiency with which the state government approved his emergence, pledged that he would continue to contribute his quotas towards the development of the state.