Hanks Anuku is mentally ill ;let him get help now before it is too late – Adanma luke tackles shan george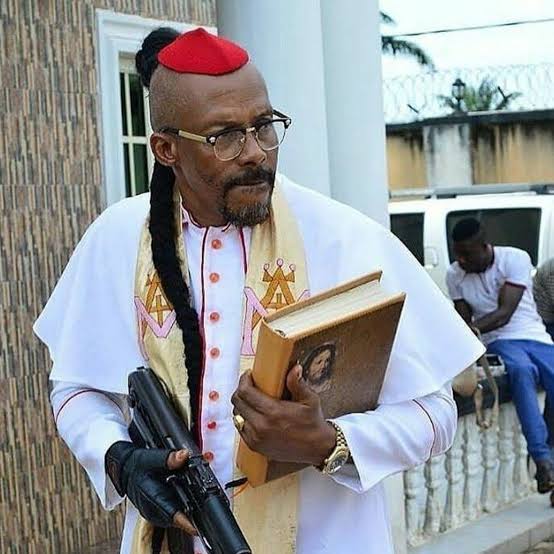 Popular Nollywood actress, Adanma Luke has taken to social media to tackle her colleague, Shan George after the latter claimed that veteran actor, Hanks Anuku is mentally well and in good health.
Yesterday, a video of the actor in dirty clothes went viral on social media as people got worried that the famed actor had gone demented.
However, Shan George had taken to social media to deflate rumors, claiming that she and Hanks had been on set only some days ago and he was perfectly fine.
Adanma, countered by insisting that the Nollywood actor isn't fully okay. She asked Shan George to stop with the lies and seek help for the actor because if they were related, she wouldn't let him be the way he is.