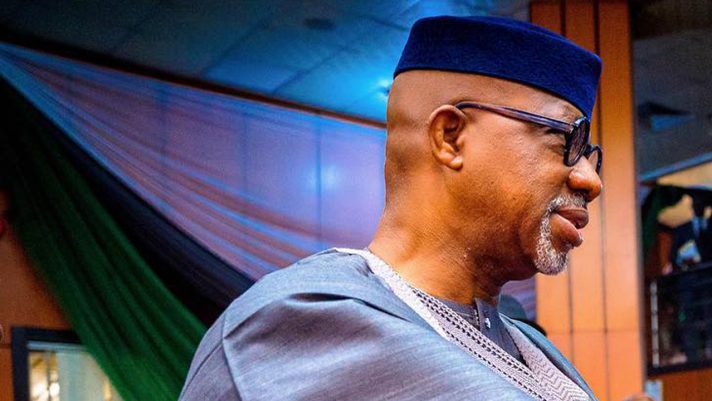 No fewer than 54 traditional rulers, under the auspices of Egba Traditional Council, have unanimously endorsed Ogun State governor, Dapo Abiodun, for second term in office.
President of the Council, the Alake and Paramount Ruler of Egbaland, Oba Adedotun Aremu Gbadebo, who announced the endorsement yesterday, hinged their support on the governor's sterling performance since he assumed office in 2019.
Alake said Abiodun had done creditably well and deserves a second term to finish what he had started. Oba Gbadebo noted that in the last 16 years, governors in the state had served two terms in office, stressing that Abiodun, "having done so well, also deserves a second term."
While responding,Abiodun expressed gratitude to the monarchs for confidence they have in his capacity to move Ogun to greater heights.
He said that his administration had been fair in the distribution of projects as well as appointment to all parts of the state.
The governor said that the endorsement was another affirmation of the progress the state had recorded in the last three and half years.