Dapo Abiodun set to embark on construction of N4bn worth of housing units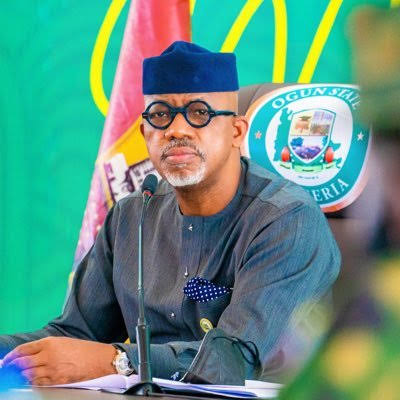 The Ogun State Property and Investment Corporation has said that N4bn has been set aside for housing infrastructure in the state.
A statement by the Press Officer, OPIC, Olabisi Adegbite, quoted the Special Adviser and Managing Director, OPIC, Abiodun Fari-Arole, to have said that the amount would be spent by the agency in the next fiscal year.
Fari-Arola, in his presentation during the budget defense before the state assembly in Abeokuta, recently, explained that personnel cost would gulp N481m while a N349m goes for the overhead expenditures and the capital expenditures would take N4bn.
He said, "The corporation was committed to providing quality housing delivery for the medium and high-income earners in the state and the capital expenditures would be used for the completion of projects embarked upon in the previous year."
Fari-Arole further listed the projects to include the Kings Court Estate Phase II at the Presidential Boulevard, Oke-Mosan, Abeokuta and Boft Apartments at Warewa along Lagos-Ibadan Expressway; as well as the construction of other infrastructural development at Agbara; rehabilitation of OPIC Plaza in Ikeja; renovation of OPIC event centre; acquisition of lands at Suin, Ijebu-Ode-Mujoda-Epe Expressway and many more.
In addition, he noted that the corporation would also embark on the construction of roads, drainages, and electricity, among others in its housing estates across the state, stressing that efforts would be intensified to meet the revenue target of N 8.02bn in the coming year.
The managing director, thereafter, appealed to the members of the assembly to assist in fast-tracking the corporation's request, as it would impact positively in communities where its projects are situated.
In response to the presentation, the Chairman, House Committee on Works and Infrastructure, Abayomi Fasua, urged the corporation to always carry the Assembly along on its activities to enable them advise appropriately