One life claimed in Hit-And-Run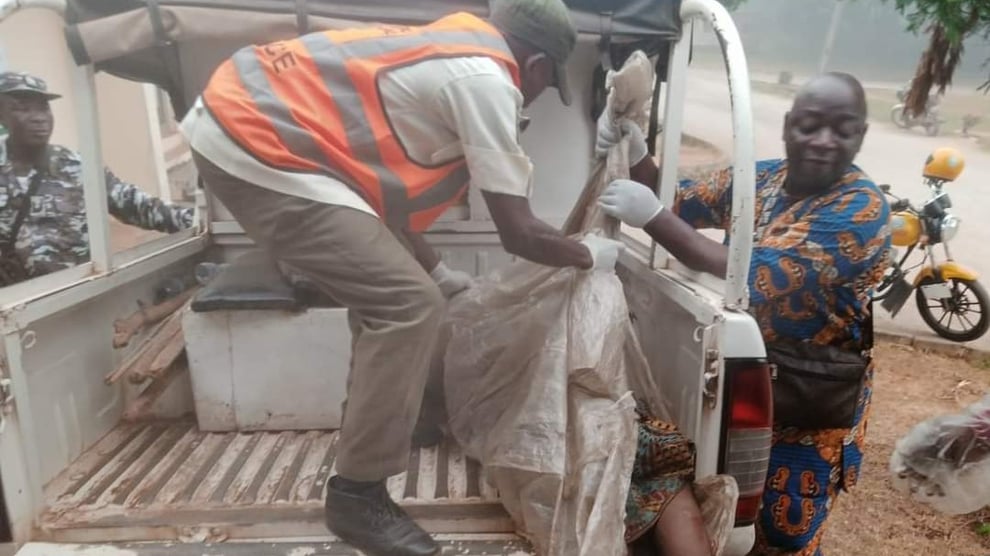 A reported hit-and-run on Monday morning has claimed one person's life. The accident occurred at Ifo Market, Ifo local government area of Ogun State.
It was reported that the victim died on the spot and his corpse has been evacuated to Ifo State Hospital by the Police and TRACE team for doctor confirmation and examination.
No official statement has been released by the Ogun State Police Command and the Ogun Sector Command of the Federal Road Safety Commission (FRSC).