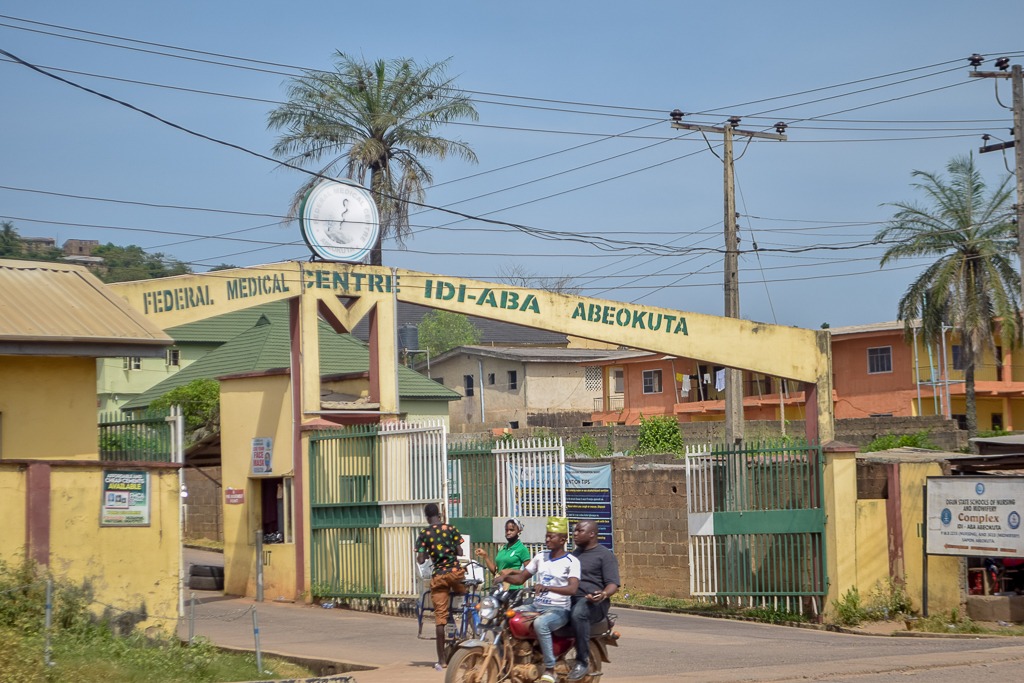 An angry man and his son have been taken into police custody in Ogun state for beating up a doctor and a nurse, it was gathered that the man and son beat up the doctor, one Dr. Pelumi Somorin, at the Federal Medical Centre, Idi-Aba, Abeokuta, over the death of a family member, a middle-aged woman.
The chairman of the Nigerian Medical Association in Ogun, Dr. Kunle Ashimi, decrying the actions of the duo, said the woman in question was at the end stage of heart failure when she was brought to the hospital, adding that going by the woman's medical report, it would have taken more than a miracle to revive her.
"It has happened before that one other person in this kind of condition got better with the appropriate care.
"But unfortunately, this particular patient gave up the ghost around 2 am and the husband and son of the deceased descended on the doctor that had been taking care of the patient when the news of her death was announced. "The doctor received a slap from each of them and subsequently they descended on her and she was only saved by people around."
The NMA boss disclosed that despite the presence of police who came to the scene when they were alert, the son continued with the assault. However, Ashimi noted that the father and his son were eventually taken to Kemta Police Station where their statements were taken and that of the assaulted doctor, nurse, and witnesses around.