LADYOVA inaugurates new executive members for the 2023 election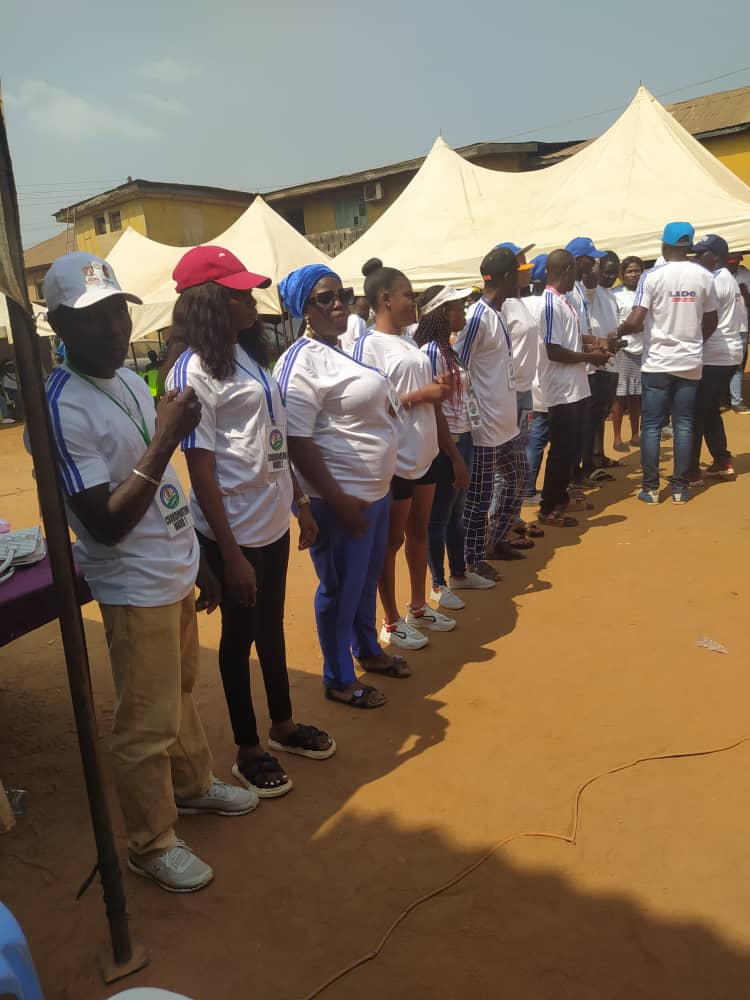 Ladi Adebutu Dynamic Youth Vanguard (LADYOVA) inaugurates new officials to office on Wednesday, 21 December 2022 at the PDP Secretariat Makun, Sagamu, Ogun State.
The movement under the umbrella of The Peoples Democratic Party (PDP), bring together people who have common interest in a candidate Ladi Adebutu, and also to educate youths on politics in the state and country at large.
The LADYOVA chairman coordinator sagumu, Abdullah Isiaka made his opening speech, sectioning on the vision and mission of the movement.
Comrade Ola Yusuf In his keynote speech said, conversing is an act that need to be taught. If there is good electoral system, election process would definitely be a smooth one.
"On 25th February 2022, President Muhammadu Buhari signed the 2022 Electoral Act Amendment Bill into law, after months of withholding approval. The 2022 Electoral Act("the new Act) repeals the Electoral Act No.6, 2010("the former Act") and is intended to bring innovations to the regulation of Federal, State, and Area Council elections in Nigeria.
Further, he explained the Bimodal Voter Accreditation System (BVAS) as an electronic device designed to read Permanent Voter Cards (PVCs) and authenticate voters using the voter's fingerprints to prove that they are eligible to vote at a particular polling unit. The BVAS usage entails either scanning the barcode/QR codevon the PVC/Voter's register.