Ogun Rep member encourage govt to create enabling environment to enhance tourism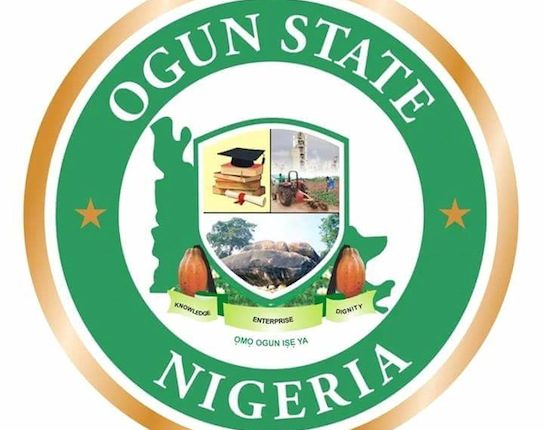 Ogun Rep member encourage govt to create enabling environment to enhance tourism
Deputy Minority Leader at the House of Representatives, Adesegun Adekoya, and Ebumawe of Ago-Iwoye, Oba Abdulrazaq Adenugba, have urged governments at all levels to create an enabling environment to attract private sector investments to tourism.
The duo, at the opening of WosAM Cinemas in Ago-Iwoye, Ogun State, recently, said tourism and hospitality ventures are veritable avenues to complement development efforts of the government.
Adekoya said the global dynamics of travel and tourism had shown that Nigerians need to invest more at home to give the interior a facelift.
However, "the government must create an enabling environment to encourage investors. To be honest, the government has no business doing business. Leave businesses to the private sector and well-meaning individuals.
"All they need are good infrastructures like roads, electricity, security and tax incentives. That is how to draw more investments to tourism for the development of our towns and creation of job opportunities for our people," he said.
The lawmaker commended the President of WosAM Foundation for bringing Ago-Iwoye to limelight through state-of-the-art hospitality facilities.