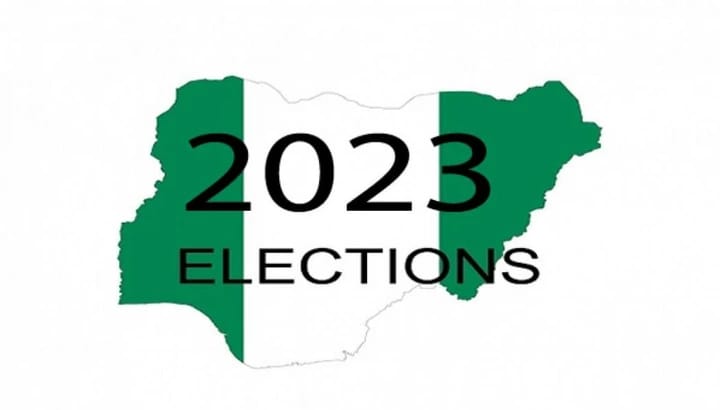 Ahead of the 2023 general elections, the newly sworn-in Chairman of the Ogun State Chapter of the Nigerian Institute of Public Relations (NIPR), Seun Boye, has called for issue-based campaigns, as well as better involvement of the electorate in electoral processes to deepen the democratic process.
She made the call shortly after her swearing-in, alongside other members as the new executives of the chapter, for the next two years, during NIPR's yearly general meeting held in Abeokuta.
Other members of the executive include: Waheed Ogunjobi as vice chairman; Kunle Olayeni as secretary; Adijat Olaleye as treasurer and Ife- Kayode Akinbode, as the Public Relations executive.
According to Boye, as the electioneering campaign is here, politicians need to play the game by the rules and avoid acts capable of truncating the system.
"In order not to heat up the polity, politicians must play by the rules and promote issue-based campaigns in line with the principles of public relations of constructive engagements," she said.
The NIPR Chairman also called on the electorate to get more involved in the electoral and political process by preparing to play the roles expected of them appropriately and to help deepen the democratic process.
On her administration's plans to reposition the state's chapter, Boye informed that working for the building of a befitting secretariat for the chapter will be top on the priority list, while resuscitation of the yearly colloquium, as well as the image maker of the NIPR professional publication, are also to be given priorities.
Also, to be expected is the automation of the process of registration, as well as enhancing visibility through the creation of a website among others.
Earlier, the immediate past chairman of the chapter, Lekan Togunwa, also, called on campaign managers to imbibe PR education and orientation.
This, he noted, would moderate the activities of political candidates and voters to have free and credible elections in 2023, maintaining that PR is of divine philosophy and value.
The Registrar of the Institute, Olukayode Yeku, while admonishing the new executives, told them they have a lot of work to do and need to strive not to end up as endangered species.