PSG to Face Ronaldo's Al-Nassr in a Friendly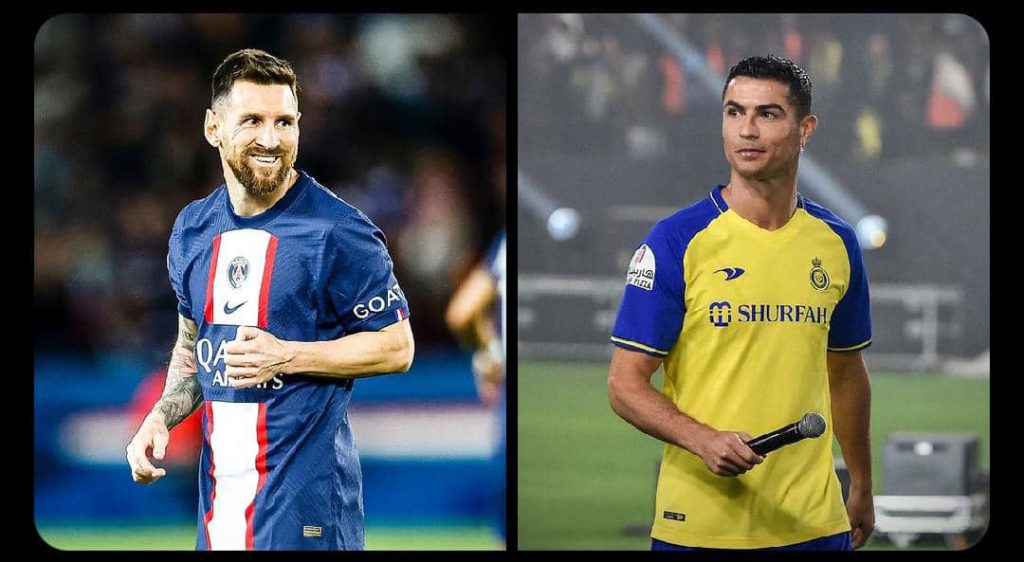 PSG announce plans to play a friendly football match against an all-star XI from Al-Hilal and Al-Nassr on January 19.
This has been seen by many to be a planned game by the organizers to ensure another clash between Lionel Messi and Cristiano Ronaldo who newly joined the
Al-Nassr side.
"Two undisputed goats clash again.Just trying to pay respect to both of them but once again the football community proves they're soft. Lol" a football fan wrote.