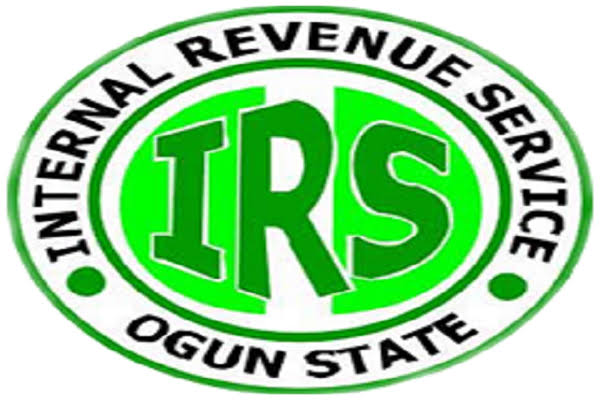 To further promote ease of doing business in the country, Ogun State Internal Revenue Service (OGIRS), has commenced collection of payment for Single Haulage Fee (SHF) and issuance of Single Inter State Road Tax Stickers (SIRTS) across the State, to facilitate revenue harmonisation and increase States' Internally Generated Revenue (IGR).
Otunba Olufemi Allen, The Special Adviser to the Governor on Revenue,disclose this in Abeokuta, at a meeting with vendors of SHF project, stating that SHF and SIRTS were approved by Joint Tax Board (JTB).
He added that the Joint Tax Board (JTB), approved the immediate implementation of SHF in a communique issued at the end of the 151st meeting of JTB held via zoom last year November.
It was recalled that JTB earlier initiated a training programme for vendors on SIRTS and SHF in Ogun, Oyo and Kwara States on implementation process for seamless operation.
"The initiative will eliminate human intervention and reduce revenue leakages as the processes are electronically powered''. He added