There Is Sufficient New Naira Notes In Ogun State Banks- CBN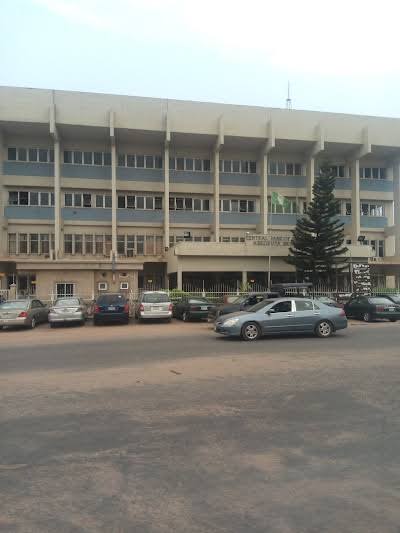 The Central Bank of Nigeria CBN has said most of the banks in Ogun State have been flooded with the new notes ahead of the 31 January deadline for the withdrawal of old notes from circulation.
Alh Wahab Lanre Oseni, the Branch Controller of CBN in Abeokuta, who led officials of the apex bank to monitor the money lodgment and withdrawal in the Abeokuta metropolis, confirmed that new Naira notes had now flooded the banks.
During a sensitization program by the CBN at the popular Lafenwa Market in Abeokuta on the new currency the CBN Controller has made known to the market women and men that commercial banks will be available to open free accounts for the concerned persons which will require no document but only their names and address.
The Branch Manager stressed that the apex bank's governor, Godwin Emefiele had supplied sufficient cash to all commercial banks across the nation for the circulation of the new currency.
He advised the residents to without delay visit their various banks to change the old notes before the deadline and debunked speculation that the CBN will consider extending the date of the deadline for the authenticity of the old naira notes.