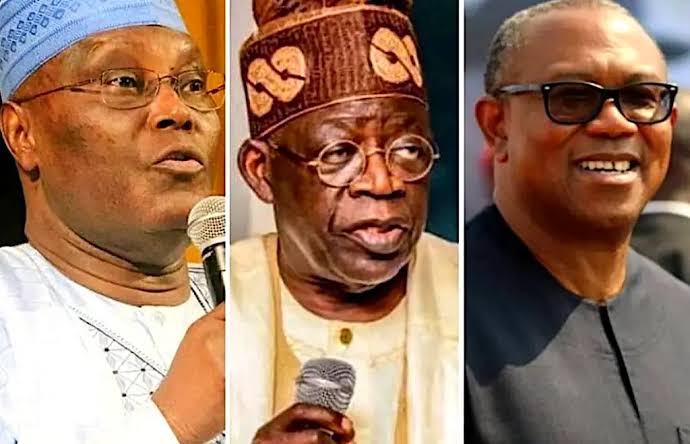 The Ohanaeze Ndigbo in Ogun state has disclosed that its members will only vote for the candidate that is ready to protest its interest.
In a statement by Eze Willy Ejimnkeoye, the global treasurer of Ohanaeze Ndigbo and Eze Ndigbi one of Ogun state, made this known at a press briefing which was held at the Eze Ndigbo palace in Ogun state.
Eze Ejimnkeoye added that the Eze Ndigbo would organise a town hall meeting for all the candidates, adding that this would guide and determine how the group would choose a candidate to endorse.
According to him, the group is not ready to be careless in the choice of its preferred presidential candidate in the 2023 election.
Ejimnkeoye also clarified that the group had yet to support any governorship candidate in the state, saying that it would endorse a candidate when the Independent National Electoral Commission, pastes the final list of the state governorship candidate
He also said that the group would hold a general meeting, where Igbo residents in the state would converge to deliberate on who to endorse among the candidates.