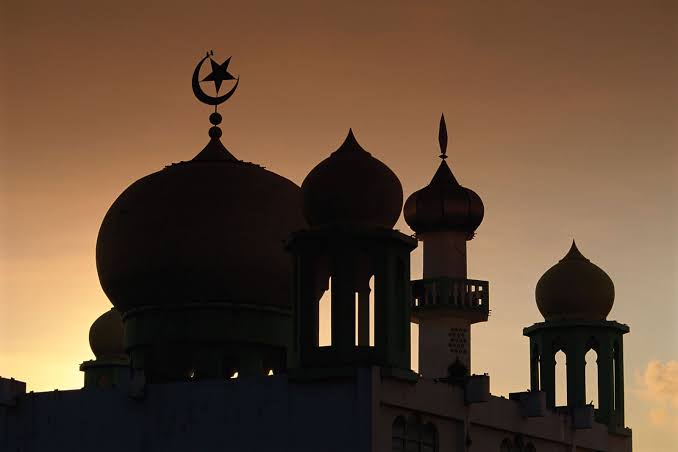 The Muslim community in Ogun State has pledged support for whoever emerges as the next governor of the state.
In a communique signed by DLGG chairman and secretary, Qasim Sanusi and Tajudeen Uthman, respectively, the group urged the politicians to exhibit the quality of "omoluabi" in their politicking and eschew violence and inciting utterances in their campaigns.
the communique reads in part: "They gave their blueprint of how the abundant but untapped resources in the state would be harnessed for the benefit of all. Finally, they also promised to provide people-oriented government if elected.
"The candidates also declared covenants with the people of Ogun State to serve them to the best of their ability and ensure proper administration of local governments in order to take dividends of democracy to the grassroots.
"Also, all the candidates agreed that there is the need to revolutionalise the security architecture of the state, sincerely revamp the education sector and improve the health sector of the state, all for the overall benefit of the people of the state.
"The Muslim community in return pledged her readiness to be trustworthy and reliably partner with whoever emerges as the governor with a view to taking the state to enviable heights in the comity of states in the country.