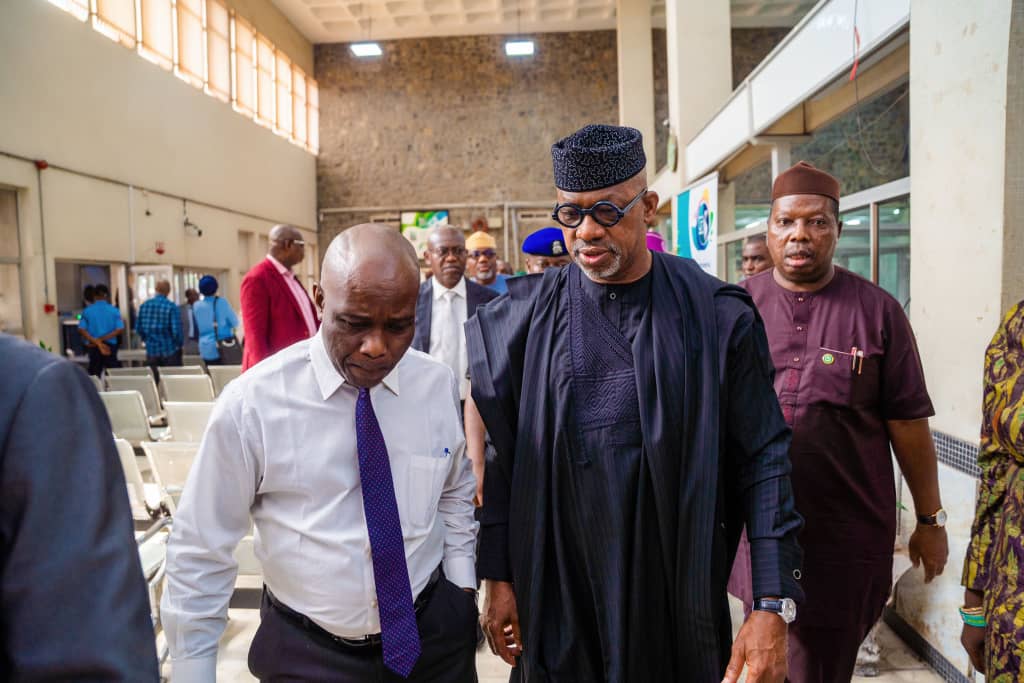 The executive Governor of Ogun state, prince Dapo Abiodun on Monday met with bank executives and stakeholders at the Central Bank headquarter in Abeokuta, Ogun state.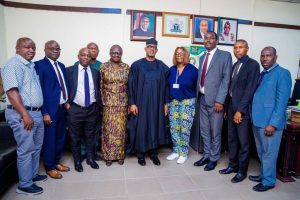 In a statement released by the governor, he said "We paid a crucial visit to the Ogun State headquarters of the @cenbank in Abeokuta where we had a quick but indepth brainstorming session with top officials on ways to relieve the groaning people of the State of the tiresome cash crunch.
"In addition, I made a call on the apex bank to intensify verifiable efforts to ensure wide and nonselective distribution, as well as tackle hoarding in deposit money banks.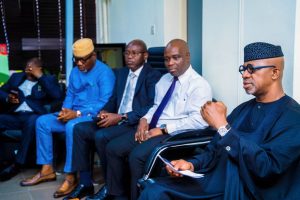 "We are hopeful that this essential session together with our visit alongside other concerned Governors to President Muhammadu Buhari in would bring the much-needed solution to this troubling situation.
"I therefore call on all good people of Ogun State to remain calm, and be assured that we will do our best possible to see the end to this difficult period" he concluded.
By: Ogunleye Oluwapelumi