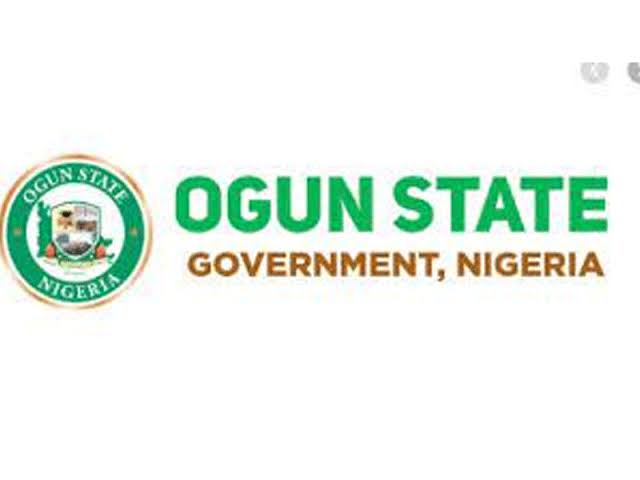 Ogun State Government, through its Internal Revenue Service (OGIRS), has extended the filing of 2022 annual returns by two weeks from February 1, to 14, to accede to the plea of some employers of labour that cannot meet up with the stipulated deadline.
A statement by the Executive Chairman, OGIRS, Mr. Olugbenga Olaleye, said employers of labour in the state and employers of labour outside the state with Ogun State residents in both public and private organisations were obliged to file their Pay As You Earn (PAYE) Tax Returns for 2022 on or before January 31, 2023.
He said any employer of labour who contravened Section 81 (1-3) of Personal Income Tax Act 2011 (as amended) and Paragraph 10 of 2002 PAYE Regulation that supported the exercise would be liable on conviction to a penalty of N500,000 for corporate body and N50,000 for an individual organisation.
Olaleye enjoined employers of labour, who have not filed the 2022 annual returns, to utilise the opportunity provided by the extension and do the needful by visiting the OGIRS website, ogirs.ogunstate.gov.ng on or before February 14, to avoid penalty.