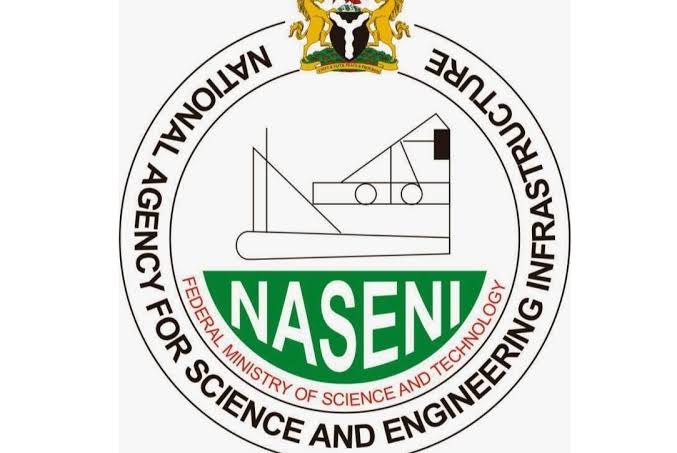 The National Agency for Science and Engineering Infrastructure (NASENI), has begun a four-day training programme on electrical installation and maintenance. In continuation of its skill acquisition training and youth empowerment.
The four-day training, with the theme "Modern Methods of Electrical Installations and Maintenance", was held in Ilaro, Yewa South Local Government area of Ogun State and drew participants from the tree Senatorial districts of the state.
Speaking at the opening of the training, the NASENI Executive Vice Chairman, Professor Mohammed Haruna, noted that the development of cutting-edge technologies or frontier technologies are the innovations that are shaped by the fourth industrial revolution.
Haruna, who was represented by the NASENI Co-ordinating Director, Finance, Ibrahim Dauda, said all aspects of engineering technologies, require electricity, as well as advanced electric energy.
In a statement made by haruna: "Electrical installation, repairs and maintenance will no longer be meter conducting, piping or trucking of cable channel and streaming overhead conductors only. It is beyond provision of lighting points and socket outlets. Rather it is about automation remote sensing, remote control and wireless operation.
This training is therefore to familiarize the trainees not only on the current advances of new and emerging technologies in electrical installations, repairs and maintenance, but to also prepare, equip them and build adequate competencies to meet the challenges and opportunities of the development anticipated of the shape and nature of the next industrial revolution."