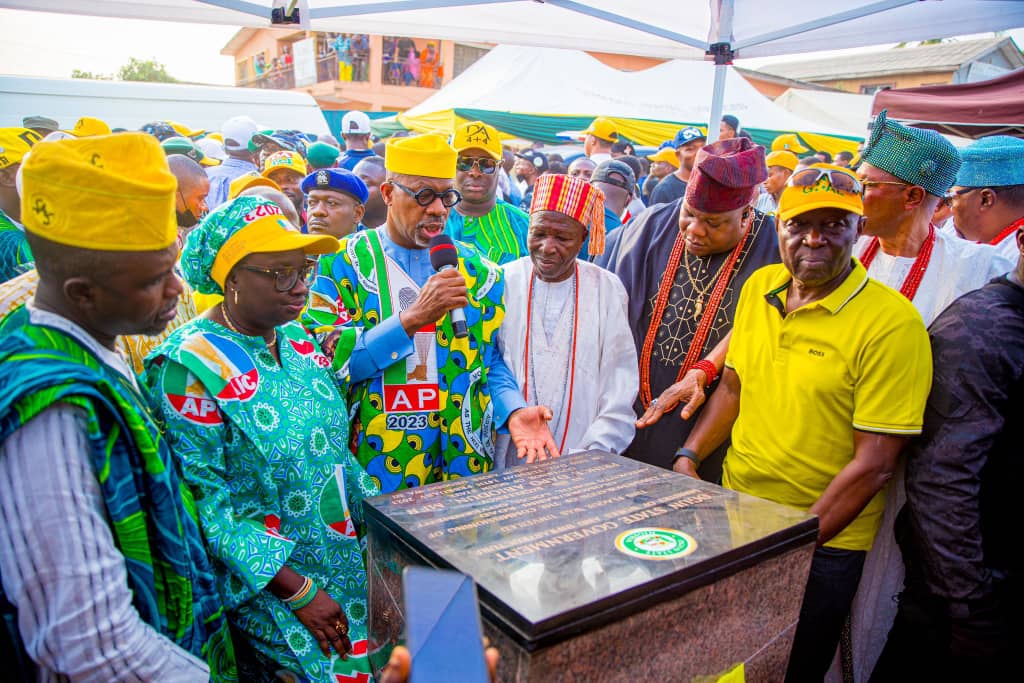 Continuing with his campaign and promise fulfillment for the people of Ogun state, Governor Dapo Abiodun's campaign trail moved to Abeokuta North local government area, where he promised traders at the kampala market a stable power supply.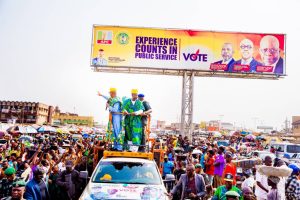 In a statement by the governor, he said, "As we campaigned in Abeokuta North Local Government Area, we stopped at Itoku Kampala market and had an intense conversation with traders and their leadership in the culture-promoting market.
"The issue identified as most pressing was that of scarce new Naira notes, and we disclosed that the State Government would leave no stone unturned in dealing with banks, petrol stations, supermarkets, and other major commercial outlets that refuse to accept old notes at this time.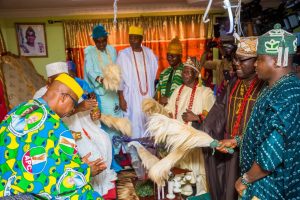 "As discussed, we will go further into delivering power supply and trader registration in the market during our second term in office, after our re-election at the forthcoming gubernatorial election" he added.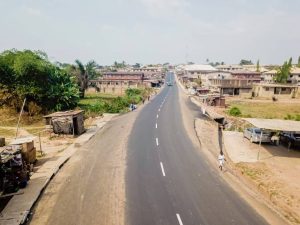 During the campaign, prince Dapo also commissioned the Olomoore-Sanni Road that was successfully completed by his administration.