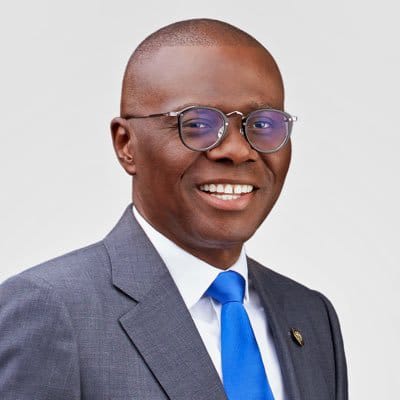 Governor Babajide Sanwo-Olu on Thursday applauded lagosians for staying calm despite the whole dispute and disagreement the Naira Scarcity has caused, and he promised to do everything to make living convenient to all lagosians.
In a statement, the governor said," I hereby commend your patience and calmness, following the sad controversy generated by the Naira shortage crisis. I would like to inform you that we have joined the dispute at the Supreme Court, which adjourned the hearing of the matter until Feb 22.
" When the matter first came up on February 8, the apex court said the old notes remained legal tender. That position has not changed. Therefore, we hereby warn those rejecting old notes to desist from doing so or face prosecution. It is against the law to reject the old notes.
" I plead with everyone to remain law-abiding, and shun mischief-makers who may want to exploit this temporary situation to promote their anti-people agenda. I am confident that the Judiciary will resolve all the issues around the currency shortage crisis" he added.
Sanwo-Olu further explained that to cushion the effect of the CBN directive, especially on the vulnerable, Lagos State has started the distribution of the food packs as earlier promised, while the 50% fare slash on all State transportation services facilities continues.