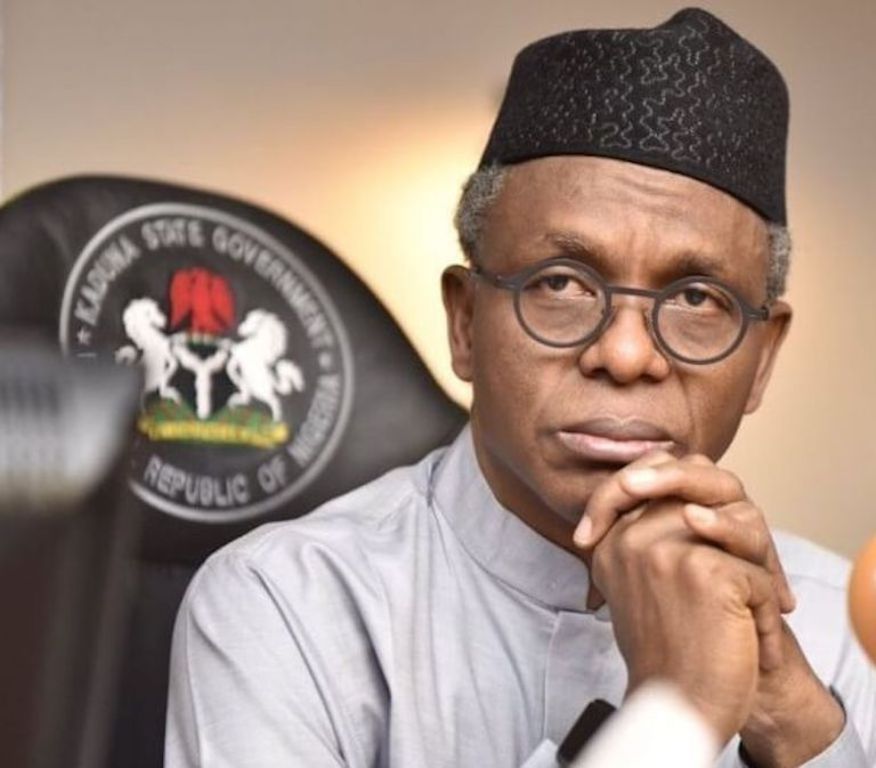 Kaduna State Governor, Nasir El-Rufai, has described the current scarcity of naira notes as part of an alleged plot to interrupt the forthcoming general elections to ensure an interim government takes over.
The governor made the allegation in a state broadcast in Thursday.
He alleged that the development was meant to ensure that the presidential candidate of the ruling All Progressives Congress, Bola Tinubu, and other candidates of the party lose. He accused those who lost out in the party's primaries that they are behind the plot.
He said, "It is important for the people of Kaduna State, and indeed Nigeria, to know that contrary to the public pronouncements and apparent good intentions, this policy was conceived and sold to the President by officials who completely lost out in the gubernatorial and presidential primaries of the APC in June 2022.
"Once Asiwaju Bola Tinubu emerged as the candidate in June 2022, and subsequently did not pick one of them as his running mate, this currency redesign policy was conceived to ensure that the APC presidential candidate is deprived of what they alleged is a humongous war chest.
"They also sought to achieve any one or more of the following objectives: create a nationwide shortage of cash so that citizens are incited to vote against APC candidates across the board resulting in massive losses for the party in all the elections; ensure that the cash crunch is so serious, along with the contrived and enduring fuel shortage existing since September 2022, that the 2023 elections do not hold at all, leading to an Interim National Government to be led by a retired Army General; sustain the climate of shortage of fuel, food and other necessities, leading to mass protests, violence and breakdown of law and order that would provide a fertile foundation for a military take-over."
In pursuit of the objectives, El-Rufai claimed the Central Bank of Nigeria and those he described as "other disgruntled federal officials" had convinced the President that it was fine for ordinary citizens to be dispossessed of their hard-earned money, and starved if need be, while small and medium-sized businesses were deprived of access to their capital, thereby bringing trade and exchange to a grinding halt.
The governor added that all efforts by state governors to modify the implementation of the policy to avoid what they assumed were unintended consequences were unsuccessful.