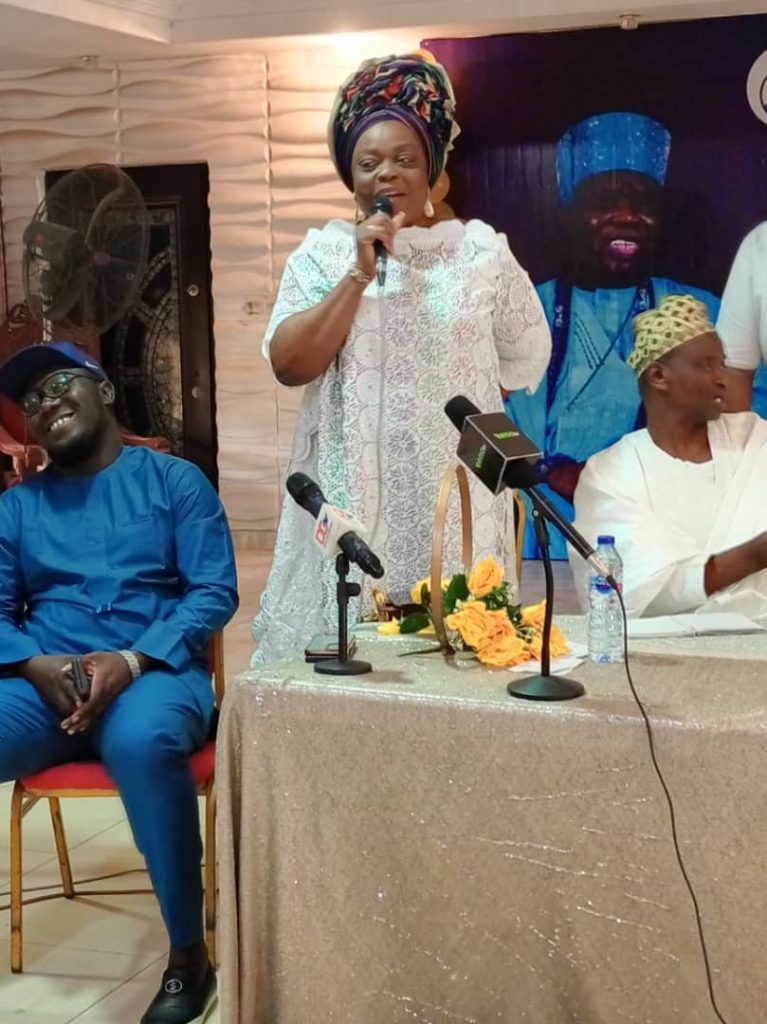 By: Ogunleye Oluwapelumi
Hon. Ronke Soyombo, Special adviser to the Ogun state Governor on Saturday during a press session at the palace of Makun Sagamu, urged all traders, market women and people to spend both the new and old Naira Notes, as it is approved by the executive governor of the state.
Following reports that traders and commercial motorists in the town began full rejection of the old N500 and N1,000 notes immediately after President Muhammadu Buhari addressed the nation on Thursday, sparing only N200 as continued legal tender until April 10.
Honorable Soyombo when answering questions from the press on Saturday said, "The governor has said in a statement that both the new and the old notes should be spent, hence, nobody in the state should be seen rejecting the old notes ".
She also appreciated the Ewusi of Makun Sagamu, for making education a priority in the town.
"Education is not taken for granted in Makun, and that's Worth celebrating. Anywhere you see students from secondary schools in Makun, they stand out. She added.