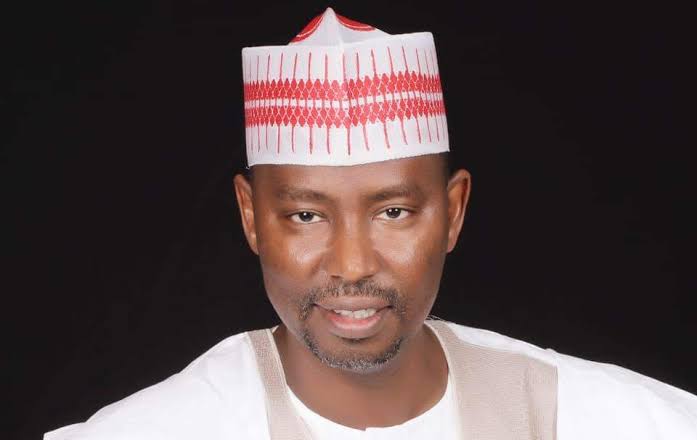 A newly elected House of Rep member, representing Dala Federal Constituency of Kano State, Sani Madakin Gini, has been arrested by police for unlawful possession of firearms on Wednesday.
The spokesman for the state police command, Abdullahi Haruna Kiyawa, confirmed the arrest of the lawmaker in a statement, said the case is currently under investigation.
He said: "We can confirm that Hon. Sani Madakin Gini has been arrested for unlawful possession of firearms. He is currently in our custody and undergoing investigation.
"The police will not relent in its effort at ensuring that the law is upheld and everyone, irrespective of their status or position, is held accountable for their actions."
Gini, a member of the New Nigeria Peoples Party (NNPP), was elected into the National Assembly last Saturday, and he was arrested just 24 hours after the police picked up the Majority Leader of the House of Representatives, Alhassan Ado Doguwa, for alleged violence.
Charge of culpable homicide, criminal conspiracy, causing grievous hurt, mischief by fire, and inciting public disturbances at the Kano State Magistrate Court on Wednesday, Doguwa was arraigned on a five-count.