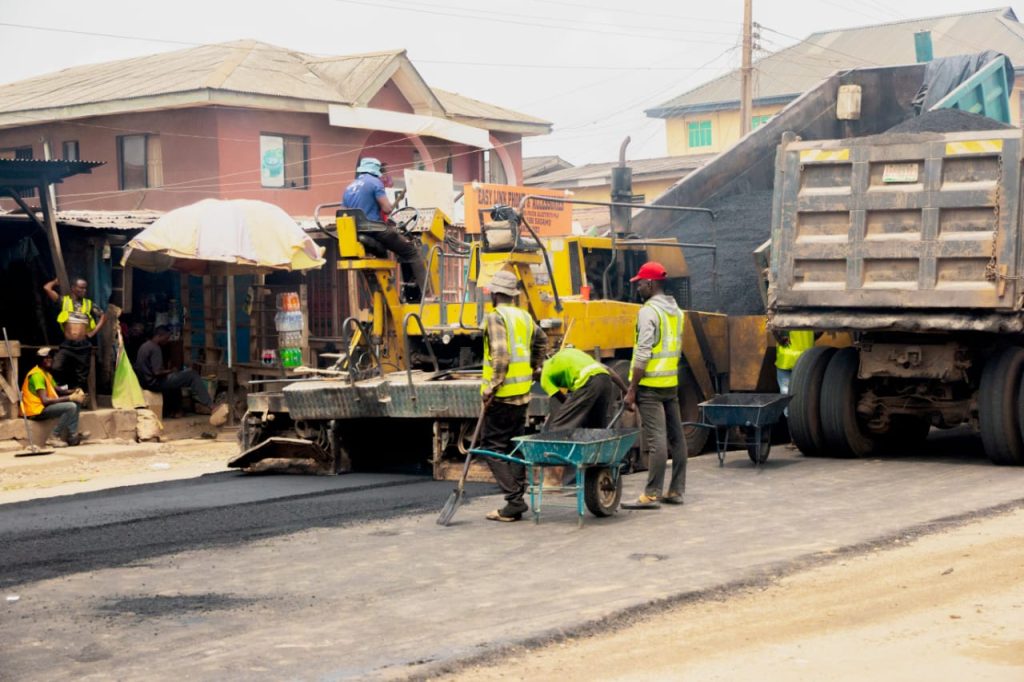 By: Omotayo Olanrewaju
The Ogun state governor, Dapo Abiodun has fulfilled his promise to reconstruct the GRA road along Sabo, Sagamu Ogun state.
It was gathered by our correspondent that the GRA road has been in a terrible condition for a long time. "When in raining season, the situation gets bad" Resident of GRA complains.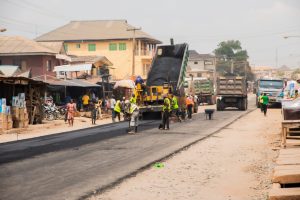 Speaking with our correspondent, a resident thanked governor Abiodun for his efforts to reconstruct the long abandoned road, he however, pleaded with the engineers not to forget to put a speed bump, as this will caution drivers, who drive at high speeds.
"Some time ago, when the road was under construction, the contractor left it half way, which in turn took a toll on the residents, leaving them sick with catarrh because there was too much of dust then. They should please work on the drainage as well.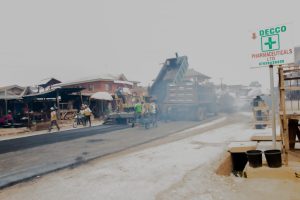 "We really appreciate the governor for fulfilling his promise on this project, this road has been on our heart for a very long time, during the rain season there are many accidents like bikes falling into the pit-hole on the road, people getting seriously injured" she said.
They further pleaded with the governor to please complete the project and not leave it abandoned.