A Man Who is Not Defined By His Disabilities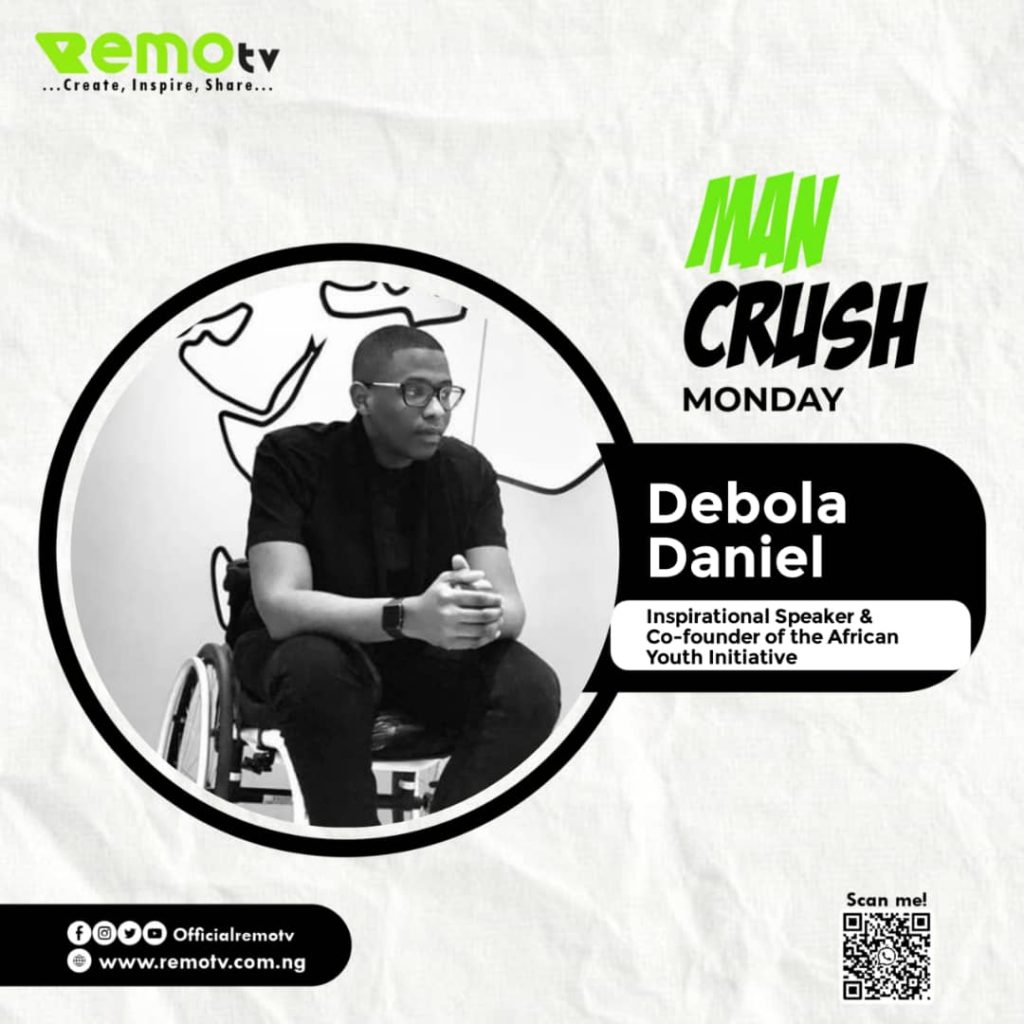 Confined to the wheelchair from an early age of five, Debola Daniel who was born into the family of the former Governor of Ogun State; Otunba Gbenga Daniel is a resilient and undaunted young man has grown beyond the confine of his chair to becoming a voice for children and youths with disabilities.
While seeing beyond his disabilities, he has gone through the four walls of educational institutions, faced pity, disappointment and discrimination to earn degrees – BSc (Mech. Engr.) from the University of Surrey and currently holds a Masters Degree in Mechanical Engineering from the University College London (UCL). He is an inspirational speaker with TEDx Talk.
Wheeling him around is his achievements many would have thought impossible for a physical man talkless of a man with physical disabilities – he is a Co-founder of the African Youth Initiative, managing director at Kresta Laurel UK Ltd., an engineering consultancy company, Co-owner of iDEY! Limited, an online presence dedicated to providing a hub for youths in the British Diaspora.
He is the founder of Debola Daniel Foundation (DDF), which is committed to ending the stigma attached to people living with disabilities, through working with government to create inclusive policies that cover the main sectors of Education, Employment and Empowerment of disabled Nigerians. Presently, the foundation is working on a social media campaign under the hashtag #DisabledNotUnable. "The vision of the foundation in the long term is to seek an end to the stigma attached to being physically-challenged and to change the mindset of both disabled and non-physically-challenged citizens to push the notion that disability is not inability"