Ogun State Government Will Give Diya a State Burial -Gov Abiodun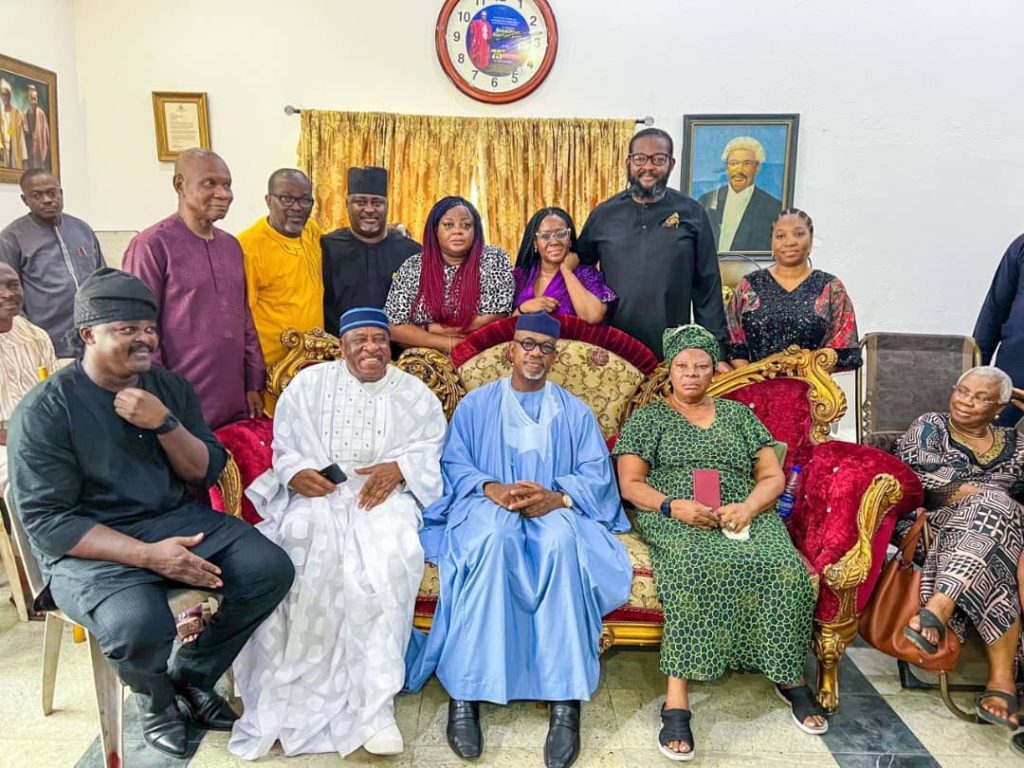 Ogun State Governor, Dapo Abiodun has made it known on Monday that the late former Chief of General Staff, Lt. Gen. Oladipupo Diya will be given a state burial by the Ogun State Government when he paid a condolence visit to the Lagos residence of General Diya.
The former number two person to the late Head Of State, General Sani Abacha, died on Sunday, March 26, 2023, seven days shy of his 79th birthday.
Abiodun, who described his death as a great loss to Ogun in particular and the country in general, said late Diya lived an impactful life worthy of emulation.
The governor noted that he held many command and administrative positions while in the military and continued to make an impact on humanity after retirement from active service acknowledging his commitment to his community, especially in the Odogbolu Local Government Area, adding that the history of Ogun State would not be complete without the mention of his name.
He announced that a committee made up of some State Executive Council members would be set up to liaise with the family to give the former military governor of the state a befitting burial.
Gov Abiodun urged the family members not to grieve over his death, as he impacted his generation and has gone home to rest with God.