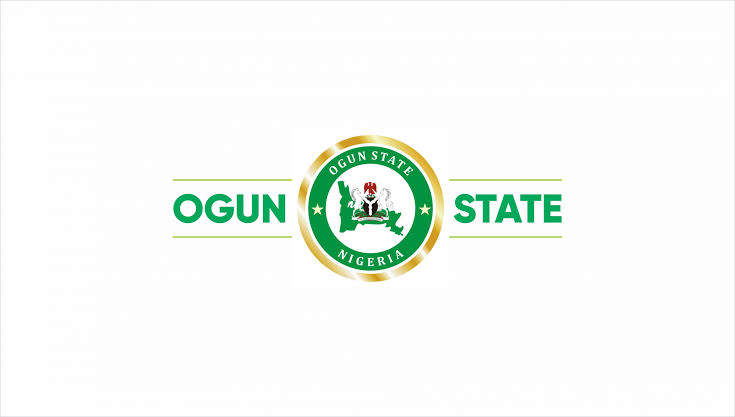 To consolidate the impact recorded in healthcare delivery by the present administration. The Ogun State Government has identified the need for more sustainable partnerships on healthcare.
Speaking during an advocacy meeting, The Commissioner for Information and Strategy, Alhaji Waheed Odusile made this known. The meeting was held in Oyo town with Commissioners and Permanent Secretaries of States within the United Nations Children Fund (UNICEF), Lagos Field Office comprising Edo, Ekiti, Lagos, Ogun, Ondo, Osun, describing the State's existing partnership with UNICEF as strong and sustainable.
Odusile said UNICEF's goal of ensuring a significant reduction in maternal mortality and promoting child survival aligns with Prince Dapo Abiodun's vision of making healthcare accessible to all, saying the government's deployment of tricycle ambulances across the 20 Local Government Areas was already saving lives of pregnant women in remote areas.
In his statement, "Health has been a core area of focus of our administration, and we have invested hugely in this sector. From the outset, they planned to make healthcare more accessible by renovating, equipping, and adequately staffing a primary healthcare center in all the 236 wards across the state. So far, we have done slightly above 50percent of that figure. We have also introduced the hub and spoke strategy to ensure that health care and referrals are provided at the appropriate level", he said.
The Commissioner disclosed that the foundation of the success of Prince Dapo Abiodun-led administration was cemented by the government's decision to create a fertile ground for collaborations and partnerships.