Excitement Returns As Renovation of Destroyed Banks Begins In Sagamu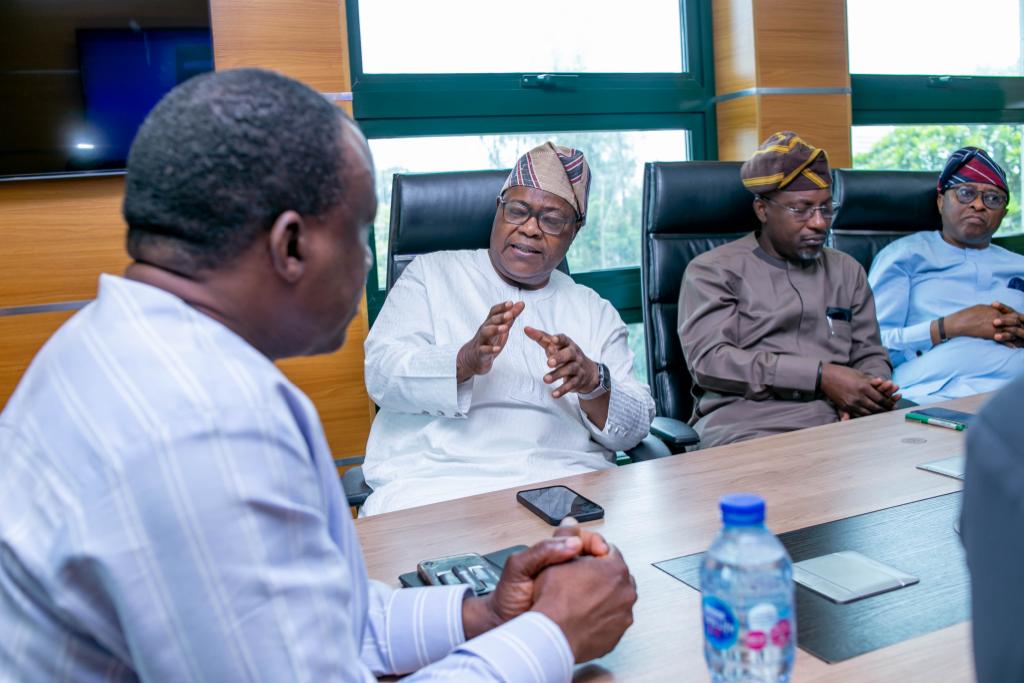 Following the massive destruction melted on bank buildings by protesters in Sagamu, which led to cash scarcity and a long pause in banking activities. Residents are now glad that some of these destroyed banks have started renovation.
The protest, which led to some unidentified youth destroying banks, saw the Akarigbo of Remo, Oba Adewale Babatunde Ajayi, send delegates through the Remo growth and development foundation to meet with bank representatives to discuss the Swift resumption of banking activities. The result of the meeting is now forthcoming, as banks seem to have started the renovation of their buildings.
"We are overjoyed about this development because we have suffered enough in Sagamu. Yes, banks have started renovating, as this brings hope to us that they will start operation any time soon.
" A big appreciation to the Akarigbo of Remo and members of RemoGDF. We see all their efforts to ensure that things return to normalcy, and this wouldn't have been possible without their influence and input" a concerned marketer said.