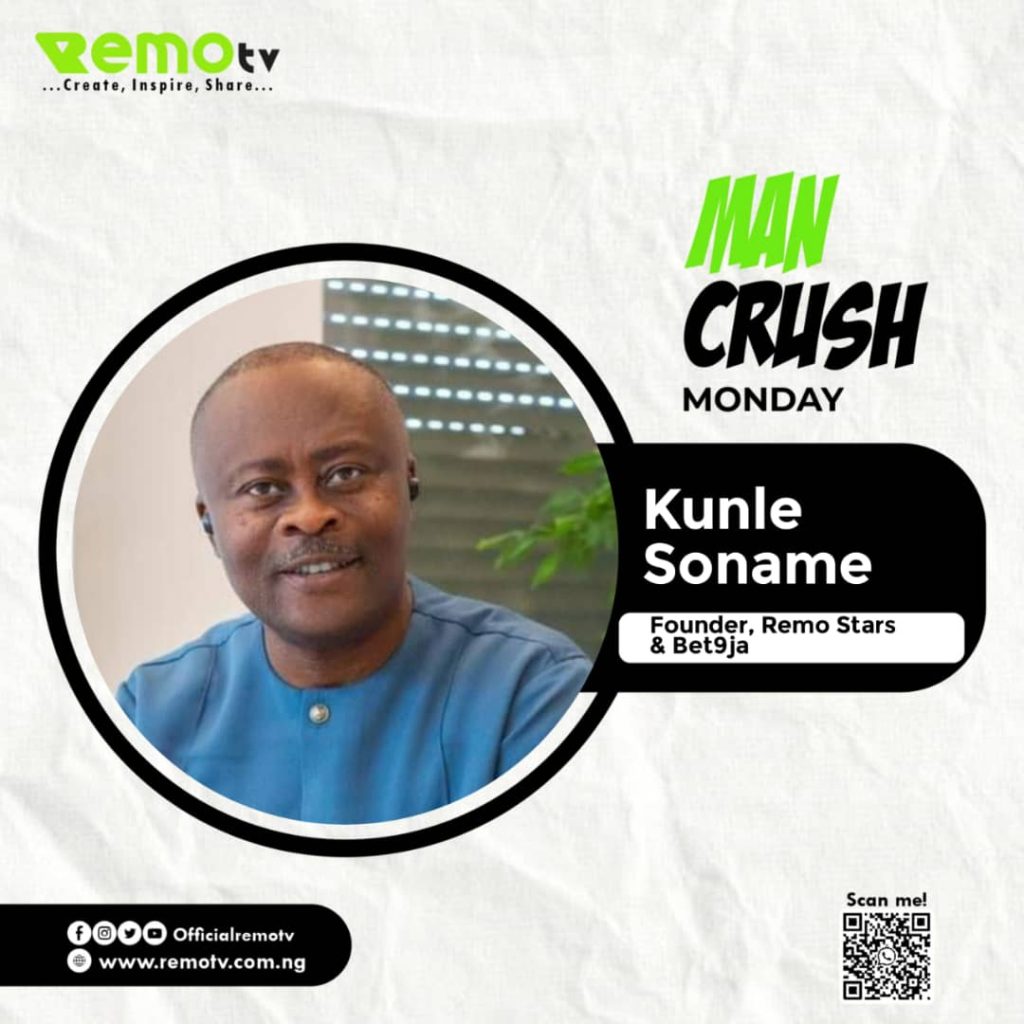 Kunle Soname is a Nigerian politician, entrepreneur, sports enthusiast, and investor. He is one of the very few billionaire investors in the country.
Soname, an indigene of Ikenne-Remo attended Federal Government College, Lagos for his secondary school education, and Lagos State University (LASU), where he studied Political Science. He went on to study Estate Management at Obafemi Awolowo University.
He venture into politics in 2003 and was elected as the Executive Chairman of Ikosi-isheri Local Council a post he held till 2011. As a quiet investor and lover of sport, Soname founded FC Dender in 2004, based in Lagos. The club later relocated to Ogun State and was renamed Remo Stars, playing in the Nigerian Premier League's Top Division.
His love of sport led him to establish a betting website, Bet9ja in 2013. Bet9ja is the leading digital sports betting company that gives sports lovers in Nigeria the opportunity to place bets on various games and stand a chance to win cash if the bet is successful.
He continues investing by acquiring a foreign club in the second-division Portuguese football club side, Clube Desportivo Feirense, which he acquired in 2016 and owns a whopping 70 percent. He became the first Nigerian National to own a foreign club.
He is also the founder of the private Nigerian airline ValueJet (Nigeria).
Being at the forefront of helping Nigerian leagues and clubs get sponsorships, the erudite sportsman is involved in football marketing across the country. He is a visionary who believes that Nigerian football can be more attractive to sports enthusiasts beyond the shores of the country, and at the same time be appealing to corporate brands.
In 2022, Kunle was inducted as a patron at the University of Lagos for his philanthropic activities
#OfficialRemoTV
#RemoTV
#RemoTVMcM
#ManCrushMonday
#McM