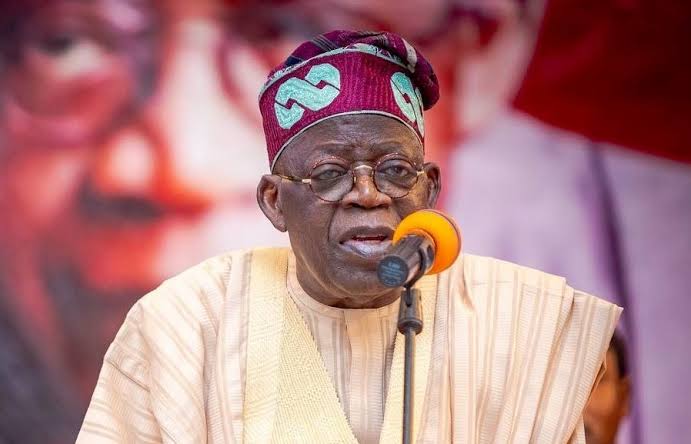 In an open letter released yesterday, the national chairman of the Youth Wing of the Christian Association of Nigeria, Belusochukwu Enwere, urged Tinubu to hit the ground running by fulfilling his promises on restructuring and true federalism.
Enwere, who emphasized that Tinubu's presidency would bring peace and disappoint naysayers, said: "I write on behalf of myself and the entire Christian Youth in Nigeria to congratulate you on your resounding victory, well-deserved and overlong success at the just concluded presidential election.
"It is not disputable that, with your versed experience and leadership acumen, you easily fulfill all your campaign promises.
"You have been an apostle of restructuring Nigeria and entrenchment of true federalism in line with global best practices. Kindly hit the ground running by fulfilling this promise.
"Please, use this opportunity to develop and unite Nigeria irrespective of religion, ethnicity, and tribe as well as shine brightly in the comity of nations.
"We believe that Tinubu's presidency will bring everlasting peace and disappoint all those who never wished Nigeria well."
He assured that CAN was excited to work with Tinubu to bring about positive change in Nigeria.
"The Youth Wing of the Christian Association of Nigeria, YOWICAN, looks forward to working with you, not only to develop closer relations between you and the entire Christian youth but also to concert our efforts in the cause of development, peace, and the brotherhood of all peoples," he said.