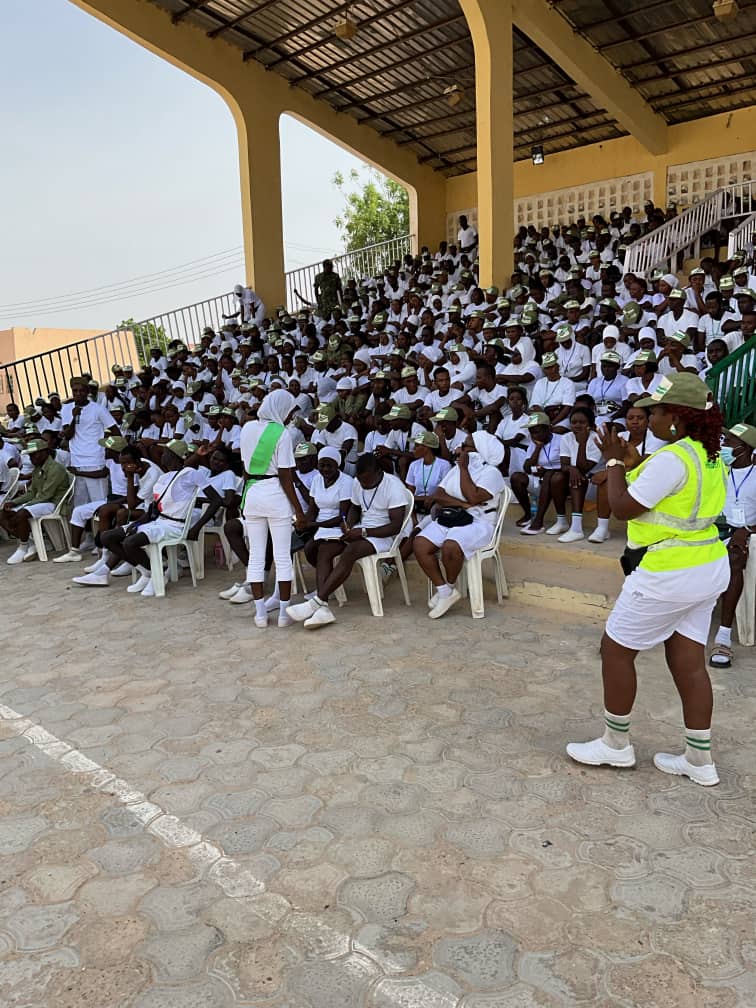 The Chairman of the Economic and Financial Crimes Commission, EFCC, Abdulrasheed Bawa, today Thursday, May 11, 2023, charged the youth to embrace hard work and shun the lure of quick and instant wealth.
The EFCC chairman gave this charge during a sensitization lecture on the Role of Youths in Curbing Economic and Financial Crimes at the National Youth Service Corps Orientation Camps across the country,  Speaking through Williams Oseghale,  Head, Public Affairs Department,  Benin Zonal Command at the NYSC Orientation Camp, Okada, Edo State, Bawa said "There is no short cut to success. Those who take shortcuts are always cut short. Yahoo yahoo is a crime against humanity and God. It is not a sustainable way of life. The EFCC urges you to be innovative, forward-looking and hard thinkers."
The EFCC boss urged the corps members to enlist in the anti-graft army by joining the NYSC/EFCC Anti-Corruption CDS group. "We encourage you to join the group. It is a platform that offers you the opportunity to work with the advocacy arm of the Commission and to be in a position to serve as charge agents by helping to mould kids in schools across the nation"
At the NYSC Temporary Orientation Camp, Government, College, Kurmin Mashi, Kaduna, the Executive Chairman who was represented by CSE Nana Fatima Abubakar of the Public Affairs Department, Kaduna Zonal Command, urged the youths to harness their intelligence and energy for greater public good in their various areas of primary assignment and be change agents during their one year compulsory service by embracing only acts that could add positive value to the country's aspirations.