Lagos Govt Call For More Attention on Boy Child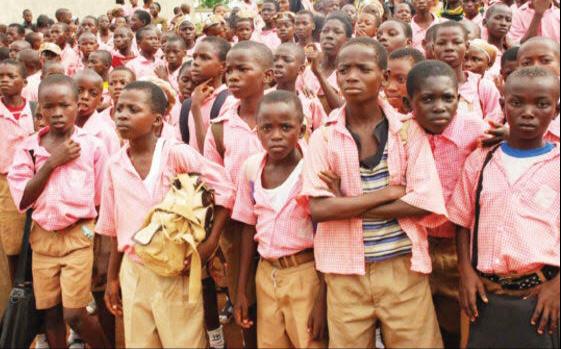 The Lagos State Government, on Tuesday, through its Domestic and Sexual Violence Agency, called for more attention to the boy child to commemorate the "International Day of the Boy Child".
The Executive Secretary, DSVA, Mrs Titilola Vivour-Adeniyi, made the call to some schools in the state.
Vivour-Adeniyi, who was represented by the Head of Community Engagement, Mr. Damilare Adewusi, said that there was a need to raise awareness to draw more attention to the boy child. The need to focus on their well-being, and their need to feel happy, healthy, and valued within the family and the community.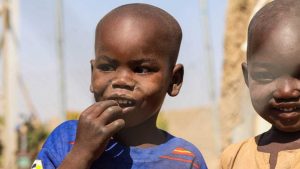 This year's May 16 "International Day of the Boy Child" has the theme: "Boys Cry Too"
Vivour-Adeniyi said Boy Child Day was founded in 2018 by Dr. Jerome Teelucksingh, a university lecturer from the Republic of Trinidad and Tobago,
"In a letter to government leaders and NGOs, Teelucksingh said that in the media, there are regular incidents in which young, misguided boys and teenagers are involved in crime and violence.
"If a boy child is neglected or fed a diet of hate and violence, it is obvious he will develop into a teenager who is misguided and confused, an urgent need to focus on the home and school to save the boy child," she said.
Vivour-Adeniyi said it was important that parents, guardians and teachers in various communities and schools equipped the boy child accordingly, as this would have a greater impact on them in the nearest future.