Traditionalists in Nigeria Demand Recognition from Government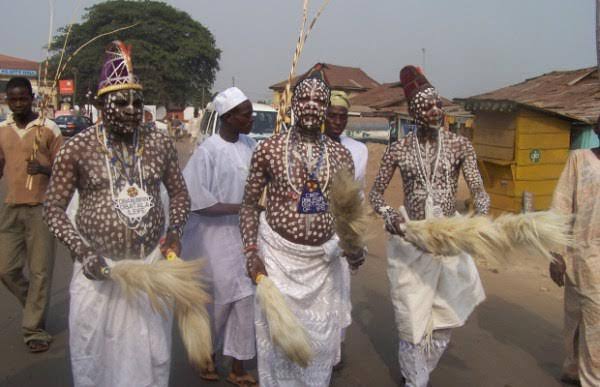 By: Ogunleye Oluwapelumi
Traditionalists in Nigeria have called on the government to give due recognition to their religion just as it does with Christianity and Islam. The Araba (Olu Isese) Agbaye, Owolabi Awodotun Aworeni, made the call during a press conference in Ibadan to mark the 2023 World Ifa Festival. He urged the government to treat traditional religion with the same respect given to other religions since Nigeria is a multi-religious society.
The traditionalists believe that their religion has been marginalized in the country, and they want this to change. They argue that traditional religion is an integral part of Nigerian culture and heritage and should be treated as such. They also called on traditional rulers to promote Yoruba traditional religion, which is the basis of the crowns on their heads.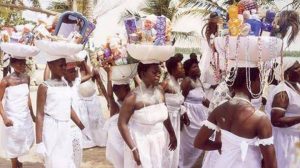 The World Ifa Festival started two weeks ago with a pilgrimage to sacred shrines and grooves in Ekiti State. The activities in Ile-Ife will commence on Thursday, June 1, 2023, and the grand finale will be on Saturday, June 3, 2023. The last day of the year with the last worship of the year will take place in the World Ifa Temple, Oke Itase, Ile-Ife, Osun State. The traditionalists hope that their call for recognition will be heeded, and their religion will be given the same respect as other religions in Nigeria.