President Tinubu Meets with Investors in Paris, Urges Them to Take Advantage of Opportunities in Nigeria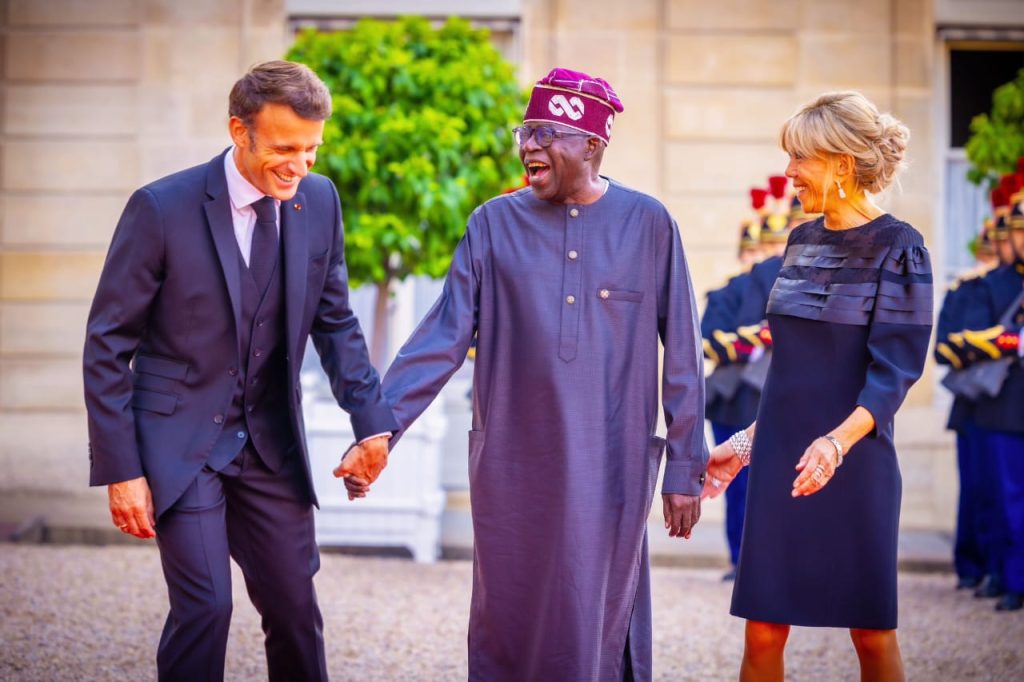 By: Osayi
President Bola Ahmed Tinubu has met with investors in Paris, France, and urged them to take advantage of the ongoing reforms in Nigeria. The President stated that the removal of fuel subsidy and streamlining of exchange rate will be sustained for a more competitive economy that attracts Foreign Direct Investment (FDI). He assured the investors that the Federal Government will continue to stimulate the economy with policies that support investments in areas of Nigeria's competitive advantage, particularly agriculture.
During the meeting, President Tinubu emphasized the need for reforms for national survival and called for more collaboration to solidify the economy. He stated that Nigeria is ready for global business and that the reform is total. He also noted that Nigeria is blessed with human and material resources.
The delegation of AfreximBank Executives led by Dr Oramah had earlier listed areas of interventions to buoy the economy. The President assured them that the Federal Government will continue to work towards stimulating recovery for the growth and prosperity of the people.