Adewunmi Onanuga (Ijaya) Emerges as Deputy Chief Whip of the 10th House of Representatives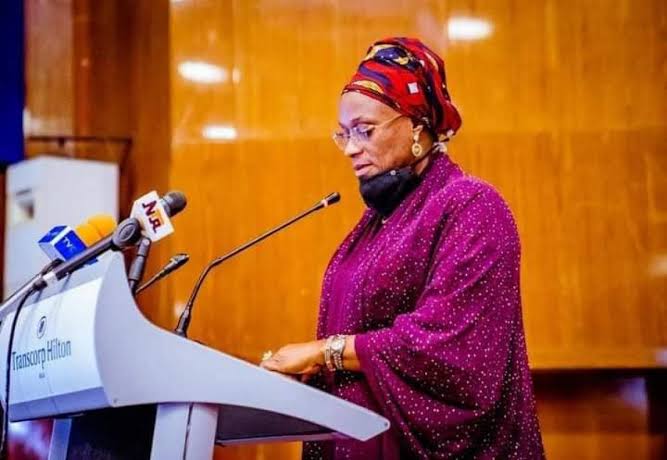 By: Ogunleye Oluwapelumi
Adewunmi Onanuga also known as Ijaya has emerged as the Deputy Chief Whip of the 10th House of Representatives. This was announced by the Speaker, Tajudeen Abbas, as the House resumed plenary after the Salah holiday. Onanuga is the only female in the House leadership. She is expected to work closely with the Chief Whip, Bello Kumo, and the Deputy Majority Leader, Halims Abdullahi, to ensure the smooth running of the House.
The Speaker also announced other principal officers, including Julius Ihombvere as the Majority Leader and Ozodinobi George of the Labour Party as the Deputy Minority Leader. Kingsley Chinda of the Peoples Democratic Party (PDP) was named the Minority Leader, while Ali Issa, also of the PDP, was appointed as the Minority Whip. Ali Madaki of the New Nigeria Peoples Party (NNPP) was named the Deputy Minority Whip.
The Speaker had earlier read a letter from the minority caucus and the All Progressive Congress, APC. According to the standing rules of the House, the minority party nominates the Minority Leader, Deputy Minority Leader, Minority Whip, and Deputy Minority Whip, all coming from the minority parties in the House.
The appointments of the principal officers are expected to help in the running of the House pending when the standing committees would be constituted.