Aiyepe Road in Sagamu Witnesses Long-Awaited Repairs, Bringing Hope to Residents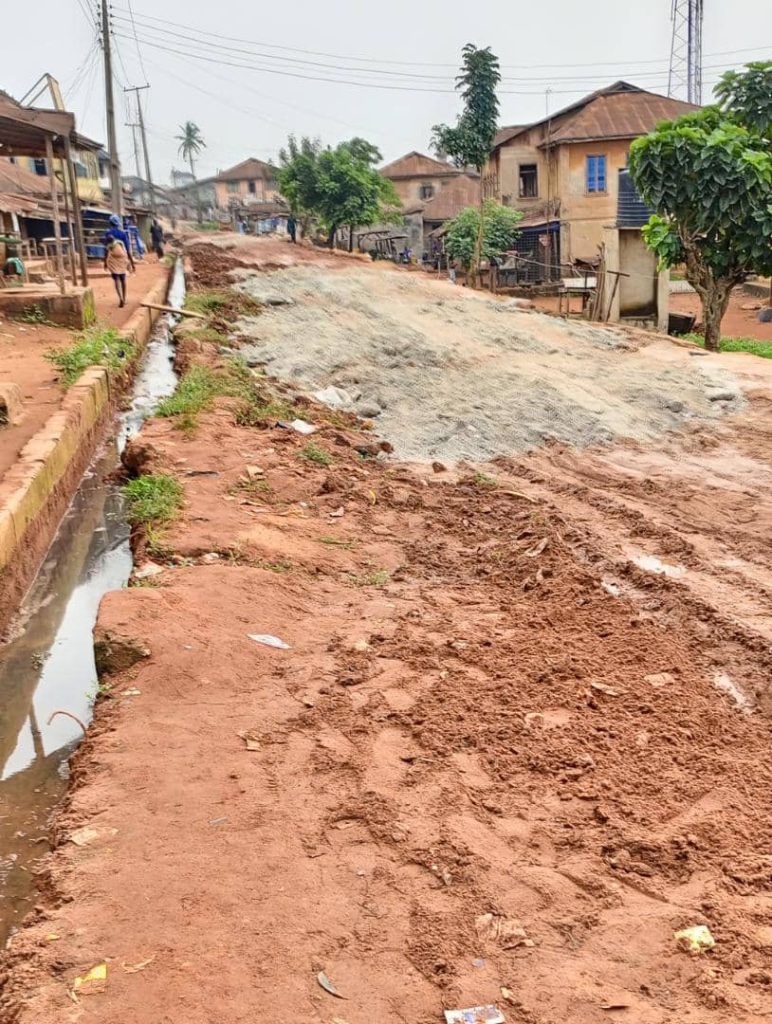 By: Ogunleye Oluwapelumi
A ray of hope has illuminated the hearts of Aiyepe Road residents in Sagamu as tractors and workers arrived to commence the long-overdue restructuring and repairs on the dilapidated road. The community, filled with joy, expressed their happiness about this new development that began on Saturday, August 12th, 2023.
One resident, speaking to our correspondent, couldn't contain their excitement, highlighting how the road's transformation will greatly improve their daily lives. The sight of the tractors and workers signifies the long-awaited promise of a smoother and safer road ahead.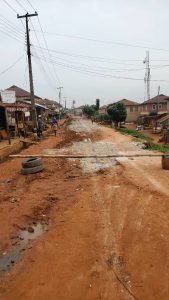 For now, the road remains barricaded, and commuters are advised to seek alternate routes until it is reopened for usage. This temporary inconvenience is a small price to pay for the tremendous benefits that await the community once the repairs are complete.
The commencement of this project brings renewed hope and optimism to the residents of Aiyepe Road, who have patiently awaited this moment for a significant period. With the repairs underway, the community eagerly anticipates a future where their daily commutes will be more convenient and hassle-free.