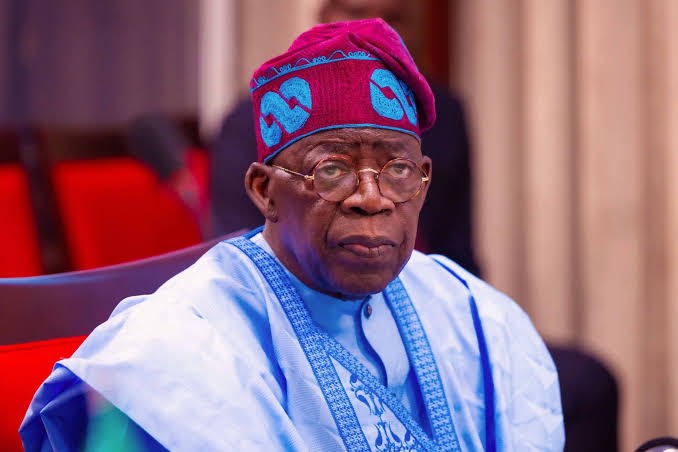 By: JP Ashedzi
While speaking on the outcome of the Trade Union Congress (TUC) meeting on Tuesday, Comrade Festus Osifo, President of TUC disclosed that President Bola Tinubu will announce a new minimum wage for Nigerian workers next week.
Recall that the TUC had given the federal government a two-week ultimatum to address its demands or risk industrial action from workers across the country.
Osifo said the Minister of labour, Simon Lalong told the union that the issue of wage had been reviewed adding that President Tinubu would speak on the matter in the coming days.
"The minister of labour told us that he had an audience with President Bola Ahmed Tinubu and the minister of finance and had reviewed the issue of wage award. But the president asked them to fine-tune the issues before he makes the announcement," the TUC president said.
"The minister told us all these issues would be streamlined but because the president has travelled we should give him an extra two weeks. We said no; we don't have an extra two weeks to give. After more discussions, he said the president would make proper announcement next week."
Osifo noted that the union had engaged the federal government on the palliatives released to states.