Ogun to Work With Heavy Duty Truck Owners to Discuss Road Maintenance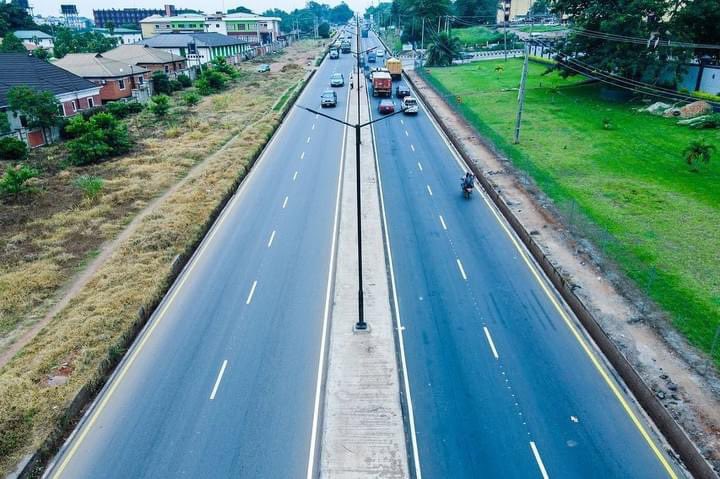 By: JP Ashedzi
A statement by the Special Adviser to the Governor on Works, Ade Akinsanya, has revealed that the Ogun State government has reiterated its commitment to ensure the Abeokuta-Sagamu road remains in good condition for motorists and other road users.
Lamenting the continuous deterioration of the road due to the pressure daily put on it by the obvious increase in the number of heavy duty trucks servicing the large number of quarries and housing estates in the area, the state government said it would continue to seek ways to continue maintaining the road in spite of the huge financial implications to the state government.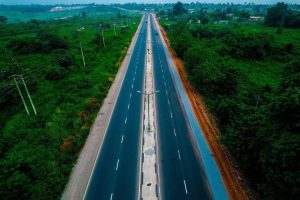 He said there were about 30 quarries in Abeokuta, the state capital while not less than another 15 quarries operate on the Abeokuta Sagamu road.
"The weight of the trucks bearing the granites, with some of them often overloaded, continue to cause immense damages to the road leading to the need to regularly rehabilitate the road at huge costs.
Akinsanya also added that further pressure is exerted on the road by trucks and other heavy duty machineries deployed by estate developers in the area.
"Everyday, you also hear of accidents that leave streetlights damaged by overspending drivers".
This, coupled with the incessant vandalisation of streetlights and other infrastructure on the road by hoodlums, makes constant rehabilitation of the road a must.
"This is why, among other things, the government meet with the truck owners, quarry operators and other stakeholders to discuss ways of collaboration on the regular maintenance of the road to ensure road users can comfortably ply the road," Akinsanya said in the statement.