CAGS, Iperu-Remo Alumni of 1998 Set Celebrates 25th Anniversary with Grand Reunion, Memorable Events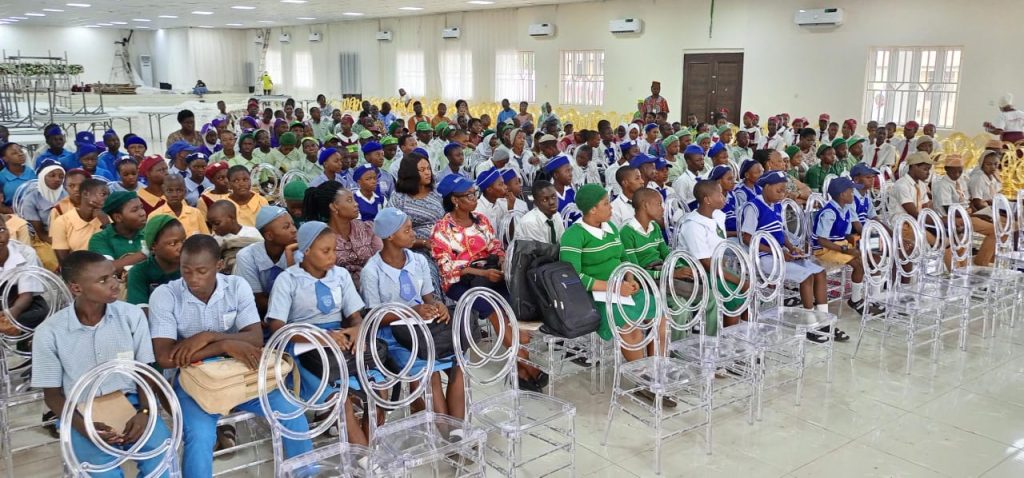 By: Ogunleye Oluwapelumi
In a heartwarming display of nostalgia and camaraderie, the alumni of Christ Apostolic Grammar School Iperu from the 1992-1998 set gathered to celebrate their 25th anniversary with a grand reunion.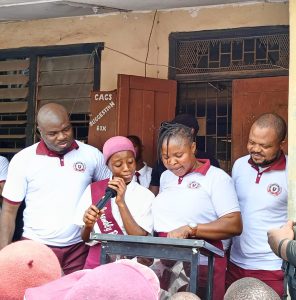 Students, alumni, and staff of Christ Apostolic Grammar School Iperu came together today to kick off the 1998 set 25th anniversary celebrations with a vibrant rally. The rally commenced at Iperu garage and made its way to the school, where students and the principal warmly welcomed the Alumni. Following the rally, a seminar talk and a quiz competition were held in the school hall, adding an educational element to the festivities.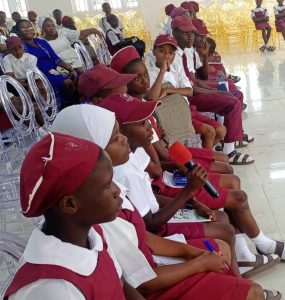 During the seminar, the first career talk speaker, Mrs. Seun Onawoga Adedeji inspired the students, emphasizing the importance of staying focused on their goals and avoiding distractions on their academic journey. The students eagerly listened and absorbed valuable insights that will undoubtedly help them navigate their future paths.
Some schools in attendance for the seminar session are;Mayflower secondary school Ikenne, Batoro community secondary school, Soyindo community high school, Remo secondary school, Sagamu High school, Remo Division High school, Isara secondary school, Ilisan High School, Christ Apostolic grammar school and many others.
For SS3, Johnson Tolulope emerged as the first-place winner in the thrilling quiz competition, showcasing his exceptional knowledge and quick thinking. Olanrewaju Rock secured the second position with his impressive performance, while Emmanuel Samuel claimed the third spot with his remarkable display of intelligence. In SS2, Ega Emmanuel took the top spot, demonstrating his sharp intellect, followed by Chukwu Charity in second place and Taiwo Victor in third.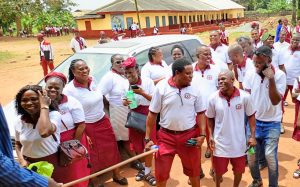 The junior school category witnessed Soyombo Lateef's outstanding performance, earning him the first position, closely followed by Adeoye Rebecca in second place and Fatoye Noimot in third. All winners were handsomely awarded and invited to a public display on Saturday, which is the grand finale.
The anniversary celebrations are set to continue on Friday with a lineup of exciting activities, leading up to the grand finale on Saturday. The entire school community is eagerly anticipating the remaining events, as they commemorate its rich history and achievement.