CAF Group Stage Draw Scheduled to Hold on Friday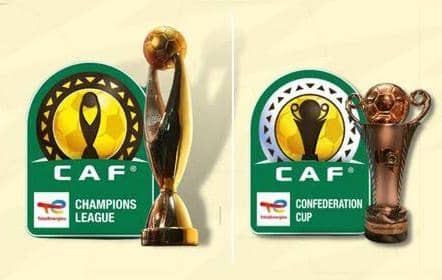 The official draw for the Group Stages of the CAF Champions League and CAF Confederation Cup will be conducted on Friday, 6th. Oct. 2023 in Johannesburg, South Africa.
The draw will start at 10am in Johannesburg – starting with the CAFCC draw. This will be followed by the CAFCL draw.
Rivers Utd is the only club side representing Nigeria in the CAFCC and must now go further in the tournament in order to help the country's CAF coefficient of four teams slot.
Credit: MikeThePundit