Eden Hazard declares retirement from football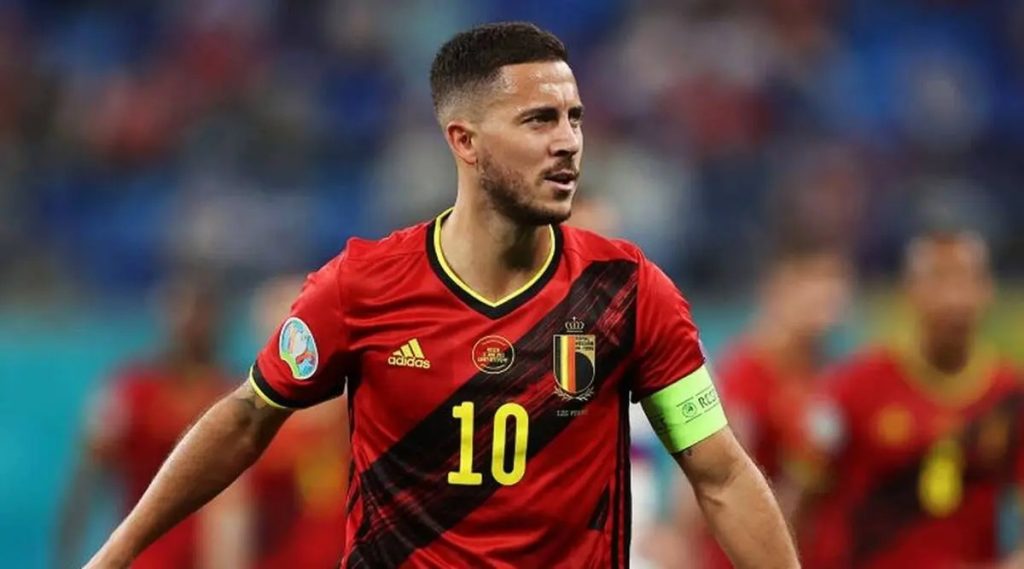 Eden Hazard, the Former Chelsea and Real Madrid star has declared his retirement from football at the age of 32.
He started his career for Boyhood club Lille in 2007 and went on to make 194 appearances, scoring 50 goals and also winning the Ligue 1 Young Player and Player of the Year on two occasions.
He says: "You must listen to yourself and say stop at the right time. After 16 years and more than 700 matches played, I have decided to stop my career as a professional footballer.
Some weeks after winning the Champions League, Hazard declared he's joining Chelsea in a post on X (Twitter). He made his debut for the club in the 3-2 defeat to Manchester City in the 202 FA Community Shield.
In the Premier League, Hazard confirmed himself as one of the best players and would go on to make 352 appearances for Chelsea, scoring 110 goals. He was voted Premier League Player of the Season in the 2014–15 season.
After seven years at Chelsea, he joined Real Madrid in the summer of 2019 in a deal worth €146.1 million, including add-ons. However, his time at the club was hampered by injuries and fitness struggles. He scored just seven goals in 76 appearances for the club.
Hazard made 126 appearances for the Belgian national team over a 15-year span.