Lovince Glamorous World in Sagamu Hosts Spectacular Barbie-Inspired Event for Grand Opening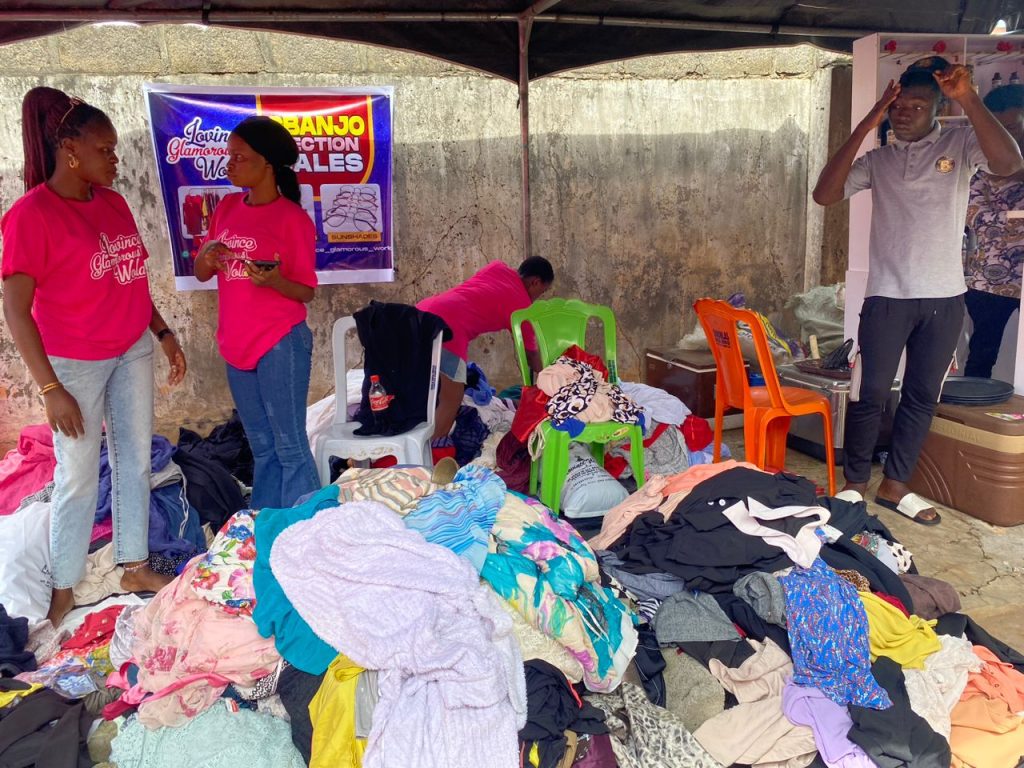 By: JP Ashedzy
Lovince Glamorous World, a lavish store for beautiful and rare to find elsewhere akube store in Sagamu, held its grand opening today.
The colourful event themed in Barbie style saw a large turn out of friends, well-wishers as well as new customers, most of them dressed in barbie ball dresses. At the event, sales went on in different sections. The gbanjo section displayed clothes of 1000naira. The shoe section was also allotted for different kinds of footwear, ranging from slides, women slippers and also covered shoes.
Livewell Hospital was on site with their experienced medical practitioners ably manned by Nurse Igbayemi Mary and others, they carried out free blood tests, high blood pressure and sugar level tests.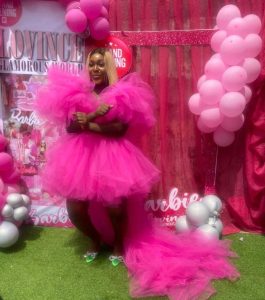 The CEO of Bussy fruit juices and cocktails was present with a wide range of drinks.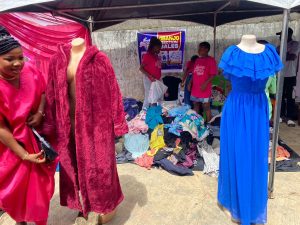 Customers beyond appreciating and purchasing Lovince said she has a welcoming character that makes patronizing her an enjoyable activity. They commended the initiate as particularly innovative here in Sagamu.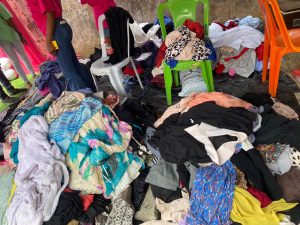 CEO Lovince, miss Sarah, who stepped out in a barbie gown, massively appreciated the presence of everyone who graced her occasion. "it is a privilege to be honoured by every one who took out time to celebrate with me, may God bless and reward you continually" she said in an interview session.