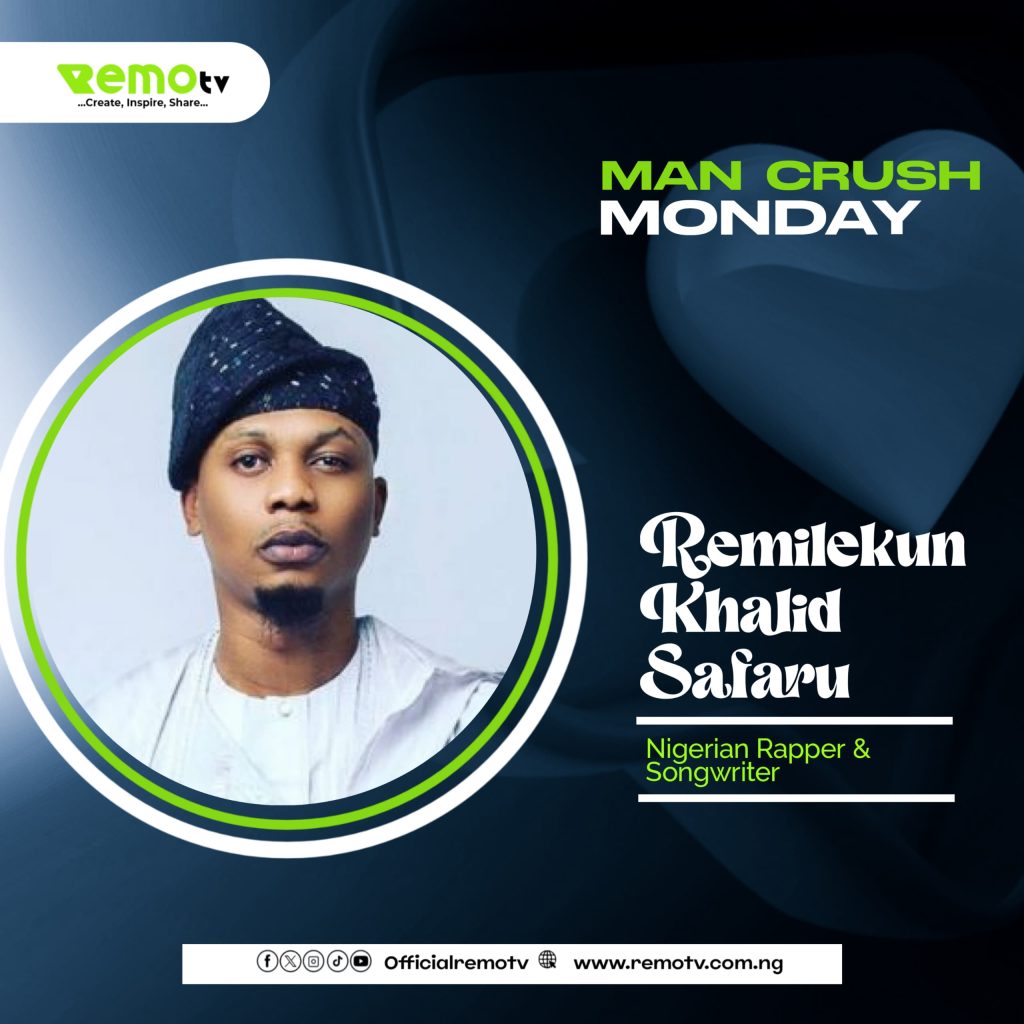 One of SouthWest talented wordsmith is the man known as Reminisce. Known for his lyrical skills, his versatility, and his ability to connect with his audience with the use of English and Yoruba, Alaga Ibile has been a name on the street for a long time. Some thinks he is a 'Poet of the streets'
Meet Remilekun Khalid Safaru, known by his stage names Reminisce and Alaga Ibile. He is a Nigerian rapper, singer, songwriter, and actor from from Yewa, Ogun State but born and raised in Kaduna on January 26th. He is known for his catchy hooks and his ability to tell stories through his music.
Remi grew up listening to various genres of local and foreign music, and he began rapping at a young age. Though he studied Purchasing & Supply at Kwara State Polytechnic, his passion and dream of always making music kept him going till he made his musical breakthrough. In 2012, Reminisce released his debut album, Book of Rap Stories. The album was a critical and commercial success, and it earned him several awards, including the Headies Award for Best Rap Album. Since then, Reminisce has released four more studio albums: ALAGA IBILE (2013), Baba Hafusa (2015), El-Hadj (2016), and Vibes and Insha Allah (2018).
Reminisce is one of the most popular and respected rappers in Nigeria. He renowned for his lyricism, versatility, and ability to foster a personal connection with his listeners. His wordplay is unmatched, and his ability to paint a picture with his words is simply amazing. He is also a master storyteller, and his music is full of vivid imagery and relatable stories. He is a cultural icon to many, who has continue to promote his culture and language with his talent.
He is also a role model for many young people in Ogun State. He has also collaborated with a number of upcoming artistes and joined in street carnivals in order to boost the morale of these talents. He has also enjoyed many features and collaborations with top Nigerian artists, including Olamide, Wizkid, Davido. He has won numerous awards for his music, and he has been featured on several international publications, including The New York Times and The Guardian.