Governor Abiodun Visits Isheri Community, Vows to Tackle Flooding Issue Head-on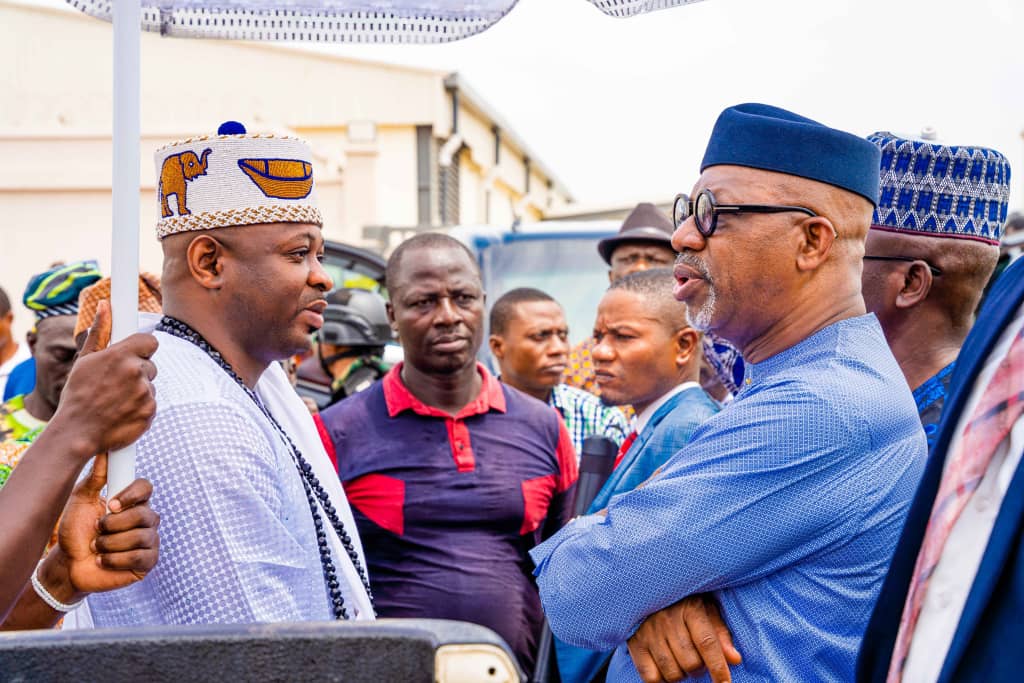 By: Ogunleye Oluwapelumi
On Monday, 23rd of October, the executive governor of ogun state, prince Dapo Abiodun visited the isheri community following the recent flooding that occurred in the community.
In a statement released by the governor, he wrote, "We visited Isheri Community Estate in Ifo Local Government, where we had the opportunity to assess the flood incident that occurred due to the sudden release of water from the Oyan Dam.
"Firstly, we would like to extend our deepest sympathies to those who were directly affected by this devastating event. Witnessing the impact of the flood on the community was indeed disheartening, and it reinforced our commitment to finding lasting solutions to this ongoing challenge.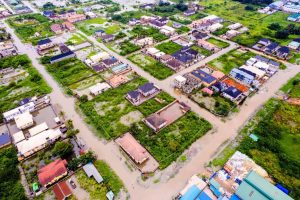 "During our visit, we met with the affected individuals and conveyed our sincerest sympathy for their loss and hardship. We assured them that we would leave no stone unturned in our efforts to tackle this issue head-on. Rest assured, we understand the urgency and severity of the situation and are fully dedicated to bringing about positive change.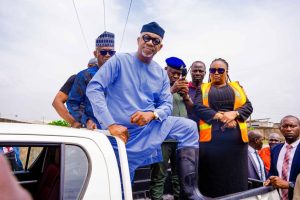 "Moving forward, our team is actively exploring various options to address the issue of flood mitigation in the Isheri Community Estate. We aim to implement a set of measures that will provide immediate relief and prevent future incidents of this nature." He concluded.