We Will Focus More on Link Roads in 2024 – Ogun Works Commissioner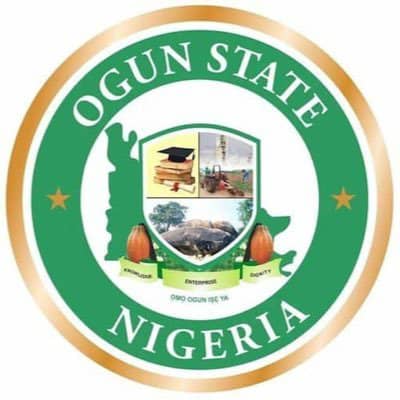 Ogun State Commissioner for Works, Engr. Ade Akinsanya has assured that the ministry will embark more on the construction of state link roads in 2024 in response to the directive of the State Governor, Prince Dapo Abiodun.
Engr. Akinsanya stated this while speaking at the Treasury Board Meeting on Year 2024-2026 Medium Term Expenditure Framework (MTEF) and the 2024 Budget, held at Obas' Complex, Oke-Mosan, Abeokuta.
The Commissioner said the Governor, Prince Dapo Abiodun has directed his Ministry to focus on the roads that connected the State to neighbouring Lagos and other States, listing such roads as Ota, Ijoko, Lanbe, Akute, Lafenwa, among others, adding that all ongoing road projects in the three senatorial districts, as well as the Agro Cargo Airport, Isiun- Owode road, Sagamu/Iperu to Sapaade and Atan, Lusada, Agbara, roads would be deliver in due course.
The Commissioner assured the citizens that their expectations of good roads would be met, adding that proper budget consideration has been made for provision of standard road infrastructure by the State Government.
Engr. Akinsanya stated that all the 20 Local Government Chairmen have been directed to submit the list of some roads to be rehabilitated in their various Councils, to ensure no council is left out on the provision of road infrastructure