Grudging Osun Judiciary Staff Shut High Court Gate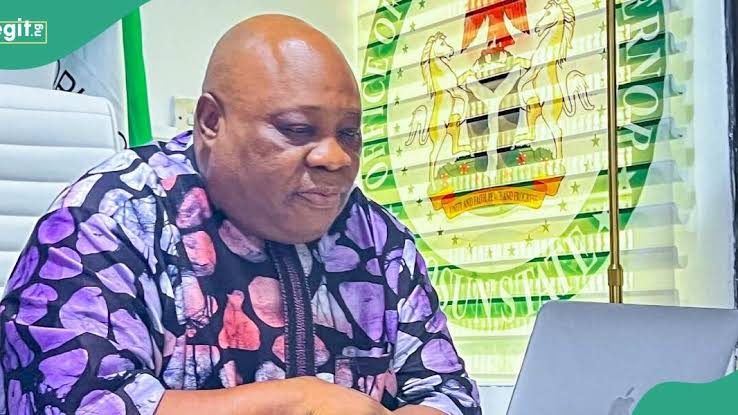 Members of the Judiciary Staff Union in Osun State on Monday locked entrance to the Osun State High Court in Osogbo in protest against the Chief Judge, Adepele Ojo, and the management of the activities of the judiciary in the state.
The protesting workers led by Mr Gbenga Eludire, prevented movement into the premises.
Armed with  placards with inscriptions such as 'Judiciary staff deserves better,' 'We are tired of oppression and stagnation,' and 'Unlawful suspension of Judiciary staff without recourse to Judicial Service Commission is barbaric,' among others, accused Ojo of refusal to pay wardrobe allowances of workers in the last three years.
The Chairman, Osun JUSUN, Oluwagbemiga Olakunle Eludire, while speaking with journalists on Monday at the premises of the Osun State High Court which houses the office of the Chief Judge, added that their agitations were quite separate from the actions of the state government.
Eludire said their action was because, "We demanded from Justice Ojo why our wardrobe allowance from 2021 till date has not been released despite funding by the state government.
"We want to know why notable JUSUN members were unlawfully suspended without proper investigation against public service rules.
"We will not back down until appropriate action is taken on the matter."