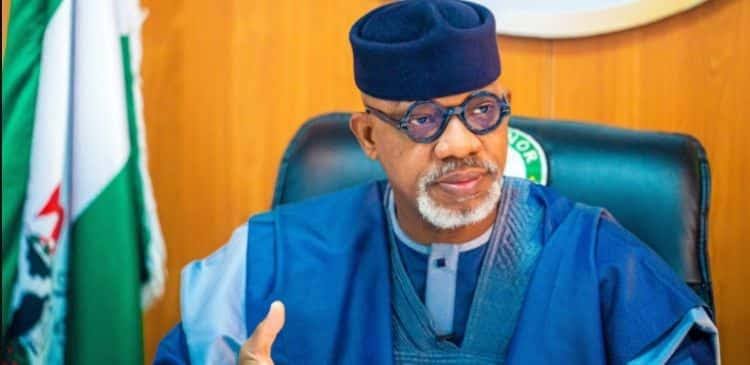 Owing to some irregularities discovered in its forest reserves, The Ogun State Government through the state commissioner for Forestry, Engr. Taiwo Oludotun has directed all illegal occupants to vacate its forest reserves across the state.
Engr. Taiwo Oludotun, gave the directive at the J3 camp, Ijebu East Local Government Area, during a meeting with Baales, Chiefs, and indigents of more than 50 settlements.
However, farmers permitted to stay in the settlements were asked to embark on planting at least 5,000 trees to ensure continuity of forest life, as failure to do this will lead to expulsion from the farm.
The order came as part of the government's continued resolve to ensure that the forest reserves are devoid of any form of irregularities,
He enjoined the concerned stakeholders to ensure total compliance, saying the present administration would not fold its arms and watch individuals and groups destroying the reserves.
The Baale of Lutasi, Chief Ogunde Idowu, who responded on behalf of his colleagues, assured the Ministry of their cooperation to enable the government to achieve its set objectives to ensure the growth of the state.