NACC SAGAMU CORPERS LAMENT OVER INADEQUATE WATER SUPPLY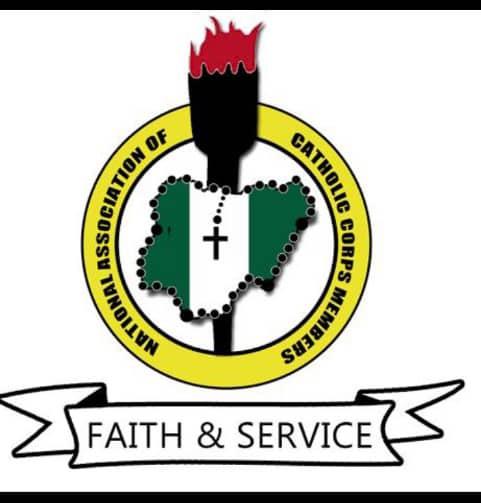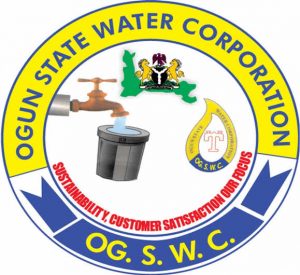 The National Association of Catholic Corpers in Makun, Sagamu Local Government Area of Ogun state has complained bitterly about the negligence they have suffered at the hands of the Ogun State Water Corporation in the supply of water.
Speaking with Remotv correspondents, one of the Corpers who identified himself as Corper Simeon said that for the past month they haven't had access to water although they haven't defaulted in paying their water bills.
He stated that as a result of the water shortage they have resorted to fetching water at a fuelling station located after the Sagamu Microfinance bank, a distance of almost two kilometers.
Another Lady, Corper Precious, told our Correspondents that as a result of the scarcity they were left with no choice than using sachet water to cook regardless of how expensive it has become.
When asked about the cause of the irregularities in water supply, Corper Simeon answered that when they placed a call to the Water Corporation about a month ago, they were told that the water was polluted and was still being treated, they were, however, confused as to why weeks after there was still no change in their predicament.
Commenting on their Security, the Corpers noted that aside from the occasional cult clashes in the Community, they had not been subjected to any form of attack, since they avoided late hours.
They called out to the relevant authorities to come to their aid as the Water shortage had subjected them to unhygienic living considering their number in the lodge.